Take your studies out of the classroom and into the real world. You'll find many opportunities to get practical work training, meet peers in and outside your program, learn new skills and just have fun. Whether you choose to engage on campus or in the community, you'll gain experience while having new experiences.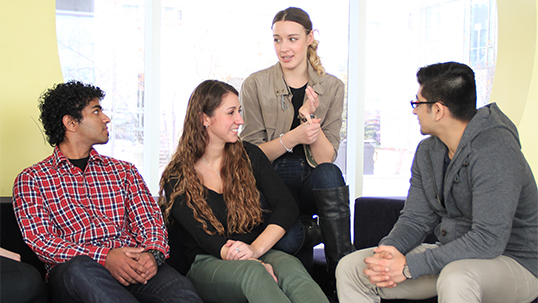 First-year Success
We're here to help your academic and social success at York as you transition to university life.
Coming Soon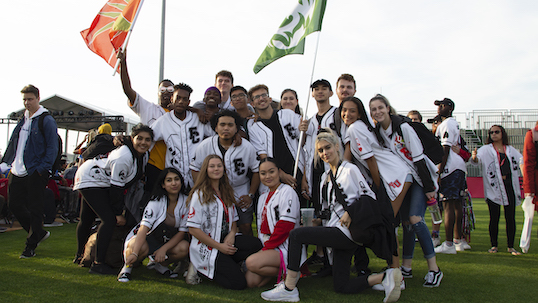 Founders College
Whether you live on campus or commute, your college is your hub for socializing and accessing academic services.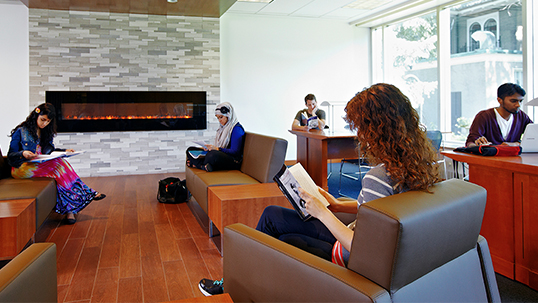 French On Campus
Resources for French students and speakers on campus to help you make the most of your university experience.