Take your studies out of the classroom and into the real world. You'll find many opportunities to get practical work training, meet peers in and outside your program, learn new skills and just have fun. Whether you choose to engage on campus or in the community, you'll gain experience while having new experiences.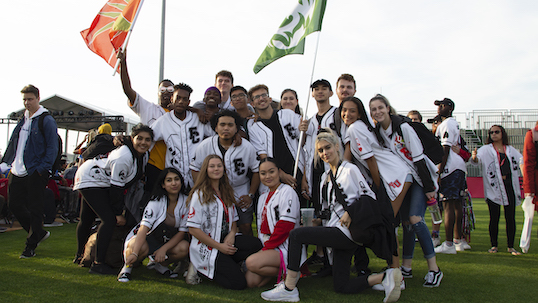 Whether you live on campus or commute, your college is your hub for socializing and accessing academic services.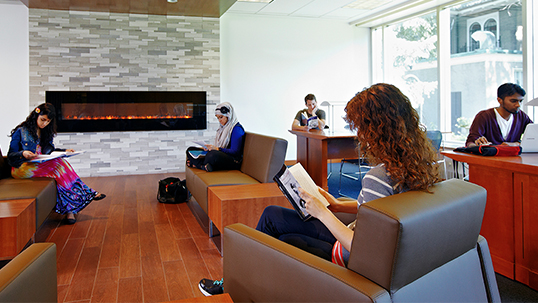 Resources for French students and speakers on campus to help you make the most of your university experience.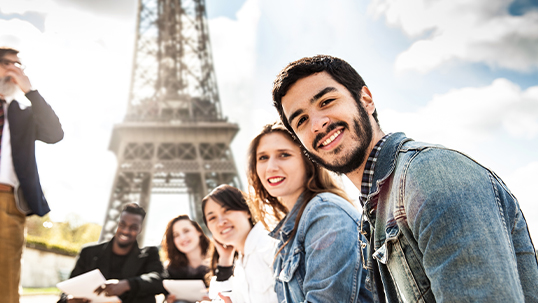 Get outside of your comfort zone and add to your degree by travelling to French speaking communities in Canada or abroad.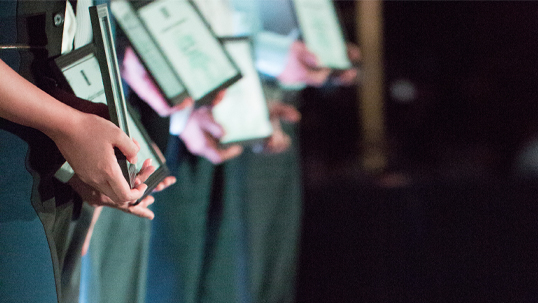 Search and apply for the many financial awards offered by the Department of French Studies, LA&PS and York University.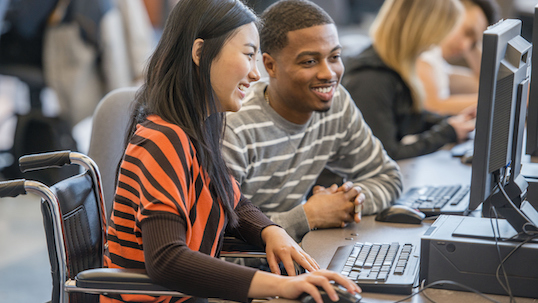 We offer an extensive network of personal and academic resources for students, including peer mentorship, mental health and wellness, and IT support.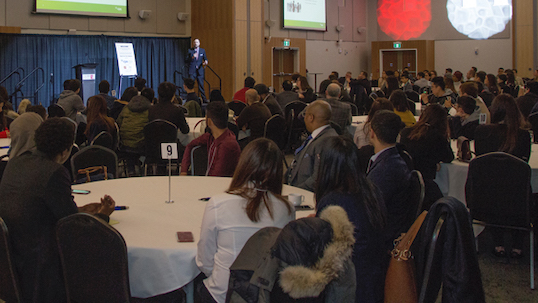 From speed mentorship events to new programs fostering skill development alongside our incredible alumni, LA&PS initiatives bolster your career prospects prior to graduation.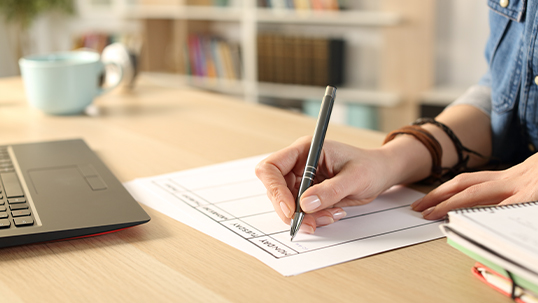 Record your activities, take time to make meaning of your experiences, and use your CCR as a reference to articulate your accomplishments and skills when writing your resumé, curriculum vitae (CV), or cover letter when applying for jobs, graduate or professional school.