Quick Links
Want more information?
---
Study the French languages, literature and linguistics while exploring francophone culture in Canada and throughout the world.
---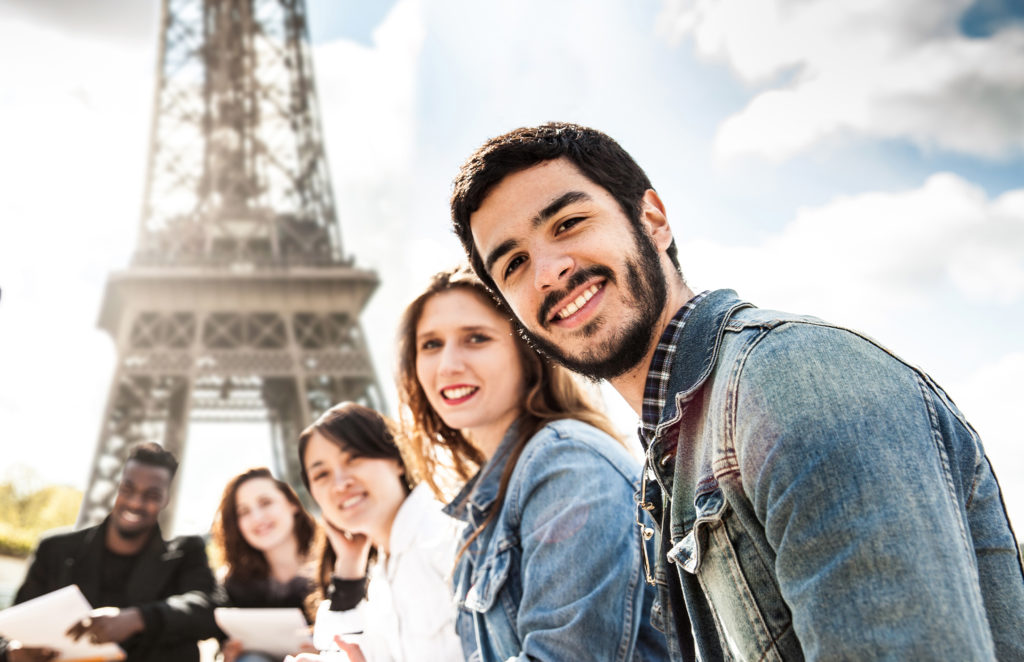 Immersion Opportunities
You will be get to enhance your skills and university experience by participating in an exchange program with a French or Swiss university or a five week immersion program in Quebec.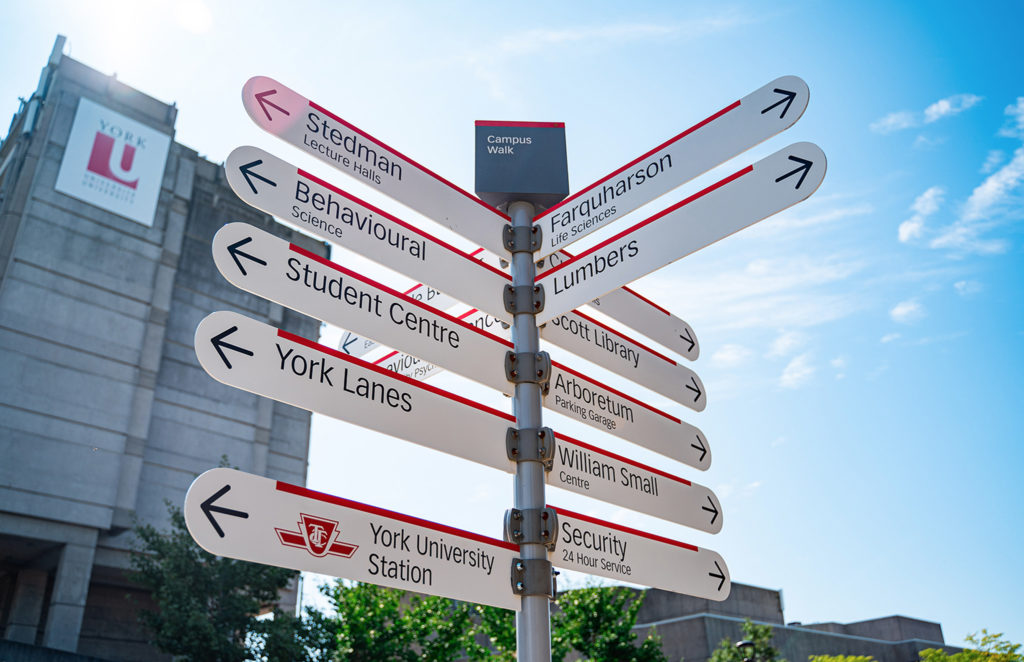 Resources on Campus
Take advantage of The Multimedia Language Centre (MLC) of York University — a resource centre dedicated to supporting students who are enrolled in language, literature and linguistics programs.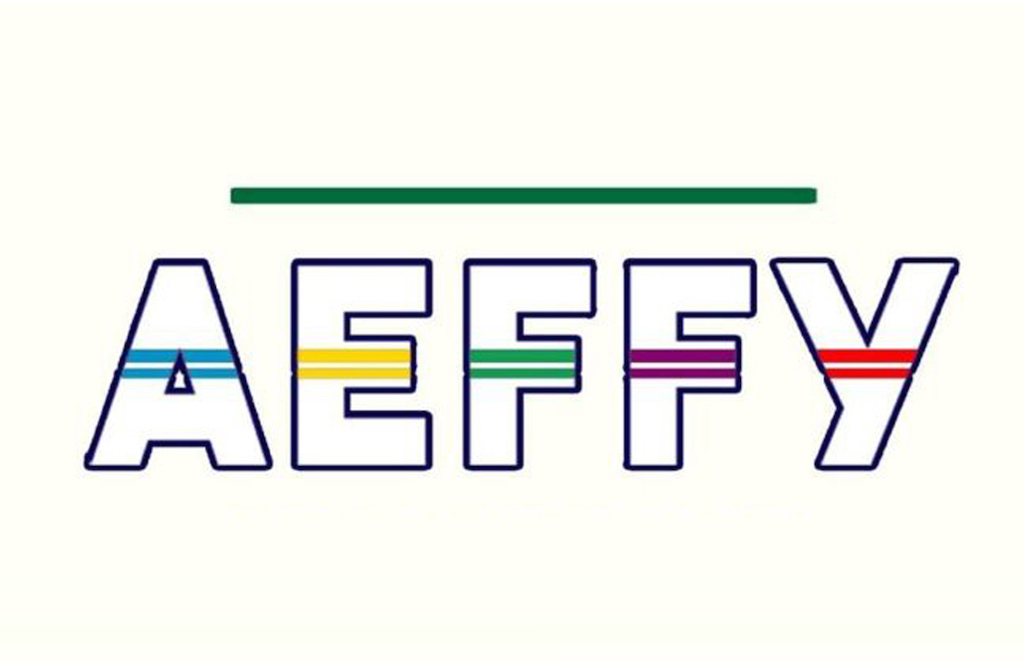 Association des étudiants francophiles et francophones (Keele Campus)
This French Studies club hosts extracurricular activities throughout the school year including cultural events, learning support, career workshops and seminars which allows you to use French in a non-academic environment and also helps prepare you for your future career after you graduate from York.
University can be a bit overwhelming, but with some planning and organization, it can be a lot less stressful. Be persistent in seeking assistance when it comes to knowing which courses you need to take in order to complete your degree and stay on track with your goals. It may be difficult and stressful at times, but if you put in the time and effort, there are many helpful and caring staff who will go the extra mile to make sure you are confident in your decisions.
— Stefania Innocente
Student, French Studies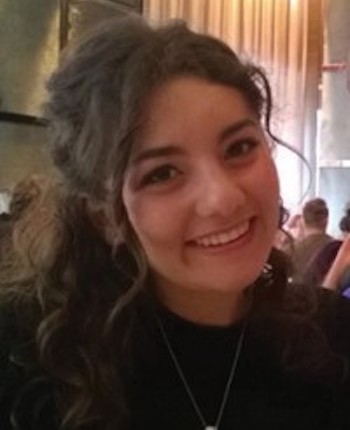 Program Options
Browse our program offerings to find the right fit for your academic interests and career goals.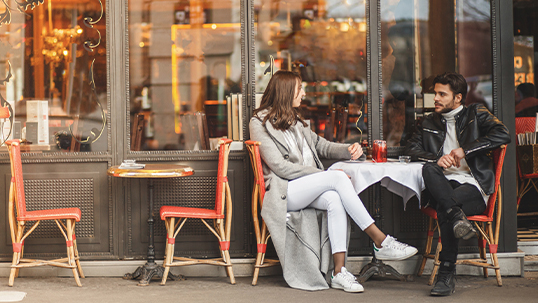 Our primary offering that gives you breadth and depth of knowledge in French literature, language and linguistics.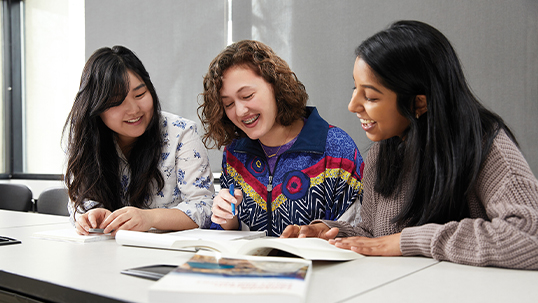 Get certified for French language proficiency. Basic, intermediate and advanced levels available.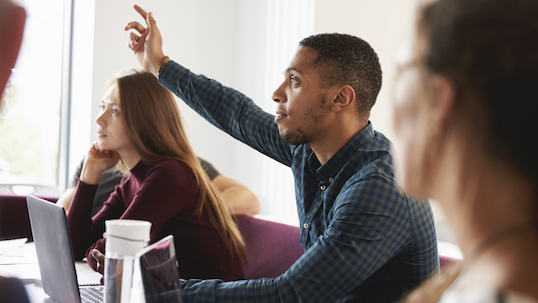 Take your love of learning to the next level with advanced graduate studies in French.