Bachelor of Arts (BA) - Honours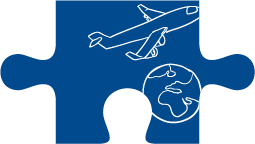 Study Abroad
Double Major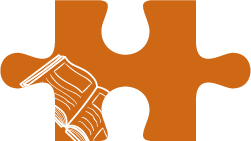 Minor
Gain a competitive edge in the job market as you explore French language, literature and linguistics, and francophone culture in Canada and throughout the world.
All of our courses are taught in French, but you don't need to have taken French immersion. Your language proficiency will be assessed when you enrol, and you'll be placed in the correct course. Our small classes provide plenty of opportunities to speak the language and interact with professors and classmates.
Graduates enter the workforce with a well-rounded education and diverse career options, including civil service, human resources, tourism, journalism, communications, and non-governmental and international organizations.
Quick Links
OUAC Code: YFN
What you'll learn
The ability to express yourself in French.
The study of literatures and cultures of the francophone world with a focus on French- and French-Canadian literature.
Linguistics (including syntax, semantics and phonetics) through practical and theoretical approaches.
Hands-on experiences
---
Enhance your language skills and your university experience with an exchange program in Europe or Quebec.
Join the Association des Étudiants Francophones et Francophiles de York, which promotes events where you can practise your French.
Engage with the community for credit, including a course in which students develop activities for young children.
"My education in French Studies has helped me achieve my goal to be bilingual. Although I began my studies at an intermediate level in French, the past three years at York have provided me with the tools to be able to reach an advanced level where I am presently able to communicate fully and comfortably in French. My education has also helped me to develop various skills and habits, which include time management and planning skills, that I will be able to apply to my future career as an educator."
— Sabrina Fortino
Alumna, French Studies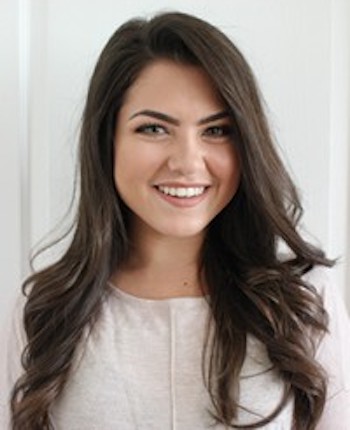 Questions?
For more information, contact us at lapsfren@yorku.ca.