Our post docs have followed various paths to York. Some were highly qualified industry professionals. Others were acclaimed academics at other universities. One way or another, we're honoured to be their new home. Use the links below to learn more about our contract faculty members.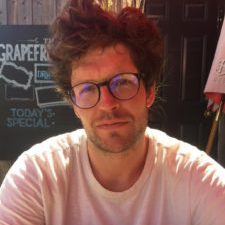 I'm a VISTA Research Fellow in the Department of Philosophy and Centre for Vision Research at York University, Toronto. Before arriving at York, I completed a DPhil in Philosophy at ...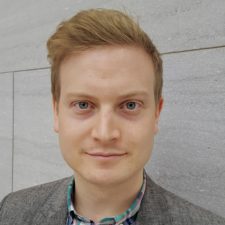 I work in the philosophy of cognitive science and moral cognition. I am especially interested in the cognitive science of mindreading (also known as "mentalizing" or "theory of mind"), communication, ...