Bachelor of Arts (BA) - Honours
Dedicate your studies to interdisciplinary thought and transformation.
Gain a sound foundation in social theory and practice. Explore diverse topics and methods, examine issues like inequality and the effects of power, climate change and settler colonialism through critical perspectives. Critically examine historical and contemporary issues related to social and political thought, social justice and diversity, sustainability and the environment, social exclusion and identity, diaspora and global development.
Learn from our award-winning professors. Benefit from their engagement in international research through MediaClimate, the Toda Peace Institute, York's Green Campus Coop, the Canadian Fair Trade Network and the Canadian Association for Studies in Cooperation.
Quick Links
Are you a future student?
OUAC Code: YRH
What you'll learn
---
How to conceptualize and engage in social transformation, and develop critical thinking, reading and writing skills.
Understand aspects of land, food and climate justice and self, culture and society, as well as the role of thought in shaping society
Gain a social justice perspective and empowerment through education. Learn the value of participating actively in civic life.
Hands-on experiences
---
the on-campus Maloca Community Gardens and local Black Creek Community Farms to learn about sustainability, food security and food sovereignty;
the Royal Ontario Museum, where you'll learn about analyzing objects through phenomenology;
and the City of Toronto Archives, to learn how to approach historical material.
My 6 years in ISS were adventurous and wholesome. The courses were interesting and eye-opening which allowed me to ask questions and develop my problem-solving and critical thinking skills. Plus, the professors are nice and love to engage in discussions each week. ISS also helped me evolved personally when I was the Founding President of the Social Science Student Association (SSSA) in 2019-2020. This role also allowed me and the SSSA Executive Council an opportunity to network and collaborate with the ISS program, students and other clubs on campus for various club events.
— Christina Arcena Andaya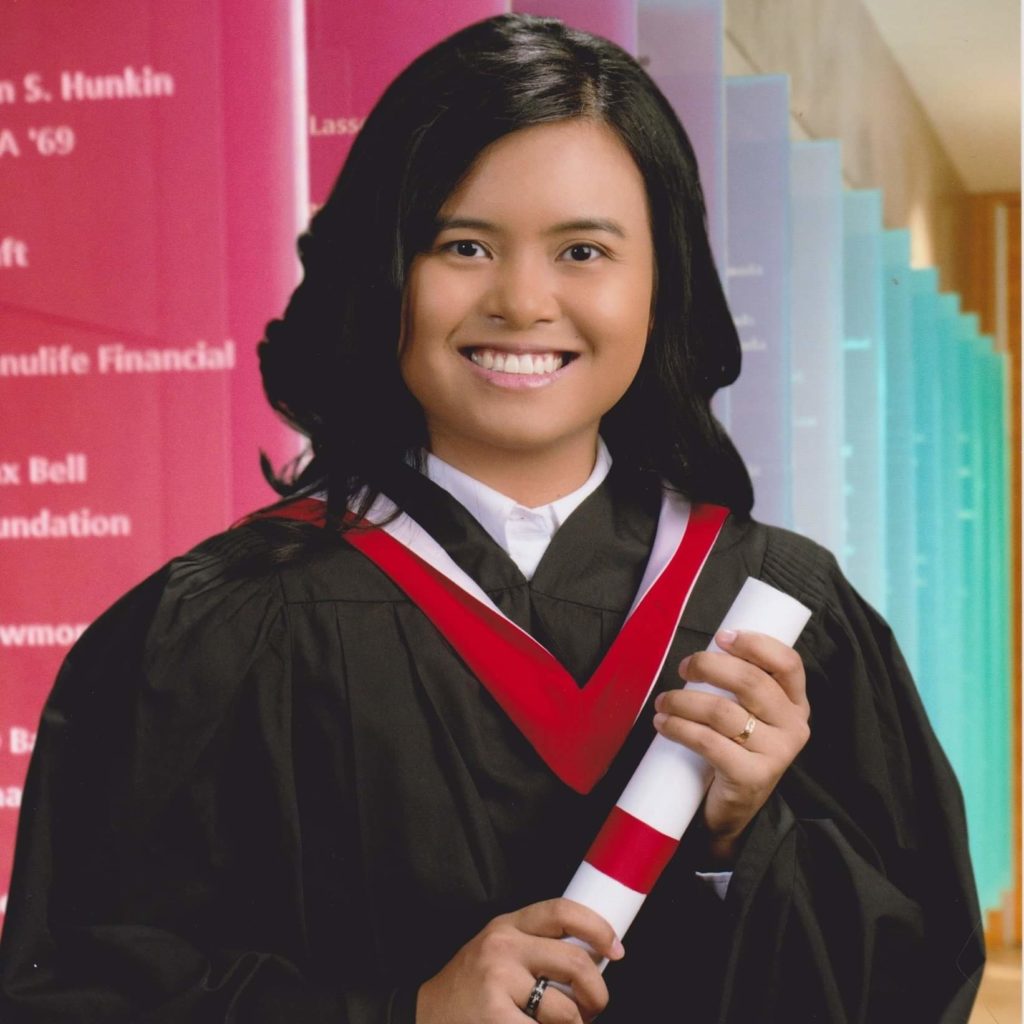 December 13, 2022
Passings - Jan Krouzil
Upcoming Events