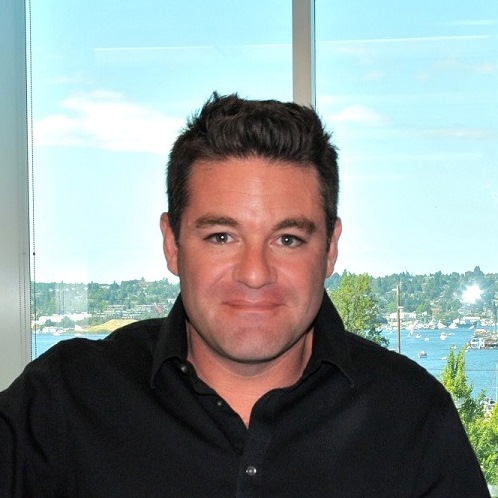 Jason Bielas
Research Scientist - CancerBSc '98 (Biology), PhD '03 (Biology)
Since his time as a York student, it has been clear that Jason Bielas (BSc '98, PhD '03) was going to have a notable career. After earning his Ph.D. with Distinction and being awarded the Governor General's Gold Medal in 2004, no one was surprised when Jason went on to achieve research excellence. He is now a cancer geneticist, leading researcher and faculty member at the renowned Fred Hutchinson Cancer Research Center (FHCRC) in Seattle, Washington, and also holds an affiliate Associate Professorship in Pathology in the School of Medicine at the University of Washington.
Jason's recent development of a new DNA test to predict ovarian cancer survival has garnered much media attention. His publication in the journal Science Translational Medicine highlights the new research and his findings.
During his tenure as a graduate student and postdoctoral fellow, Dr. Bielas received a number of awards, including a graduate scholarship from the Natural Sciences and Engineering Research Council of Canada (NSERC), an Ontario Graduate Scholarship in Science and Technology, the RH Haynes Scholarship for Academic Excellence, and Postdoctoral Fellowships from NSERC, the Canadian Institutes of Health Research, and the Terry Fox Foundation.
Since opening his laboratory at the FHCRC, Jason has received a New Scholar Award from the Ellison Medical Foundation, a New Investigator Award from the Department of Defense, and an Outstanding New Environmental Scientist (ONES) (RO1) Award from the National Institute of Environmental Health Sciences.
Jason's numerous career accomplishments and contributions to biomedical research distinguish him as a leader and inspiration to York students across all disciplines.