Meet our passionate and accomplished alumni. We are proud of the positive impact our Founders College graduates are making in their communities and around the world. Find out all the ways our alumni are providing inspiration, bringing about change and mentoring students.
Every student affiliated with Founders while at York remains an integral part of our community beyond graduation. On this page, we recognized the students who have walked these halls and contributed to the rich fabric and history of the college.
Graduation Composites
Founders College is proud to have impacted the university experiences of so many accomplished alumni throughout the years. To view our graduate composites, select from the years listed below.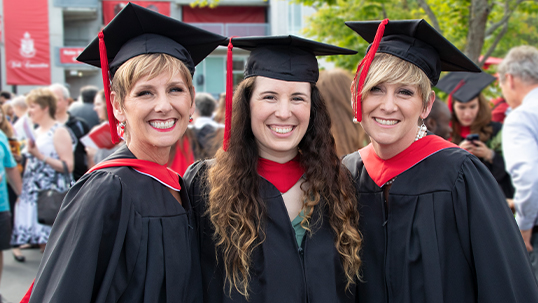 Meet Founders Alumni