At McLaughlin College we take pride in our strong affinity for the arts, music and athletics. Following the mandate set by our founding College Head in 1968, we are committed to providing opportunities for you to develop all aspects of your personal and academic life. And as the University's public policy college, we focus on improving society from the local to the international.
In a university-wide community comprised of more than 60,000 students, faculty, and staff, we can help you to find your niche and provide a focus for your academic career. There is always an opportunity to get involved and make a difference.
Every student at York University is part of a college based on their program. Affiliated with the Faculty of Liberal Arts & Professional Studies, McLaughlin College serves students in:
Criminology
Global Political Studies
Interdisciplinary Social Science
Law & Society
Politics
Public Administration
Sociology
Work & Labour Studies
Please read our Land Acknowledgment which recognizes the unique and enduring relationship of Indigenous people and their traditional territory.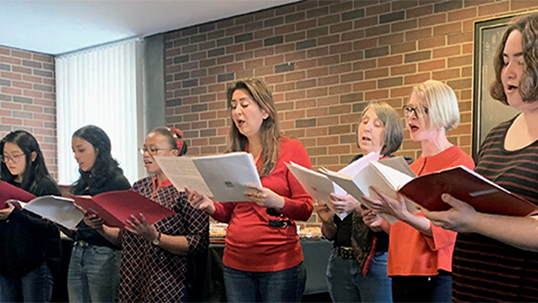 Music Program
We are proud to celebrate an incredible musical heritage and tradition going back decades.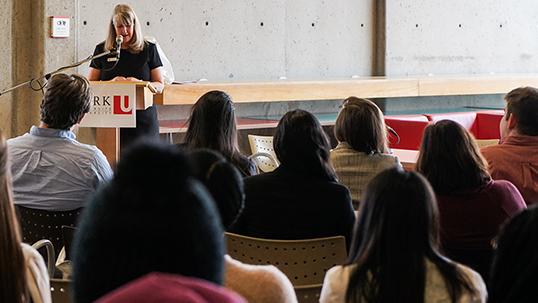 Lecture Talk Series
McLaughlin College offers a series of talks throughout the academic year. These events explore a range of topics, and are presented by students, faculty and guests from outside the University.
Upcoming Events
The success of your university experience includes all of your 'learning' experiences outside of your classes and being part of a broader "learning community" that strives towards excellence and supports you to be the best you can possibly be. McLaughlin College is here to help you every step of the way, with our superb Peer Mentor Network, advising and a wide range of other services designed to assist you in successfully completing your program of study.
— James C. Simeon
Associate Professor & Head of McLaughlin College