Gain experience and develop your critical thinking and communication skills as a Peer Leader. Individuals in this position oversee and lead McLaughlin College volunteer Peer Mentors, ensuring the initiatives and programming is delivered effectively. You'll also provide support to plan, execute, market and evaluate our Peer Mentor program.
Benefits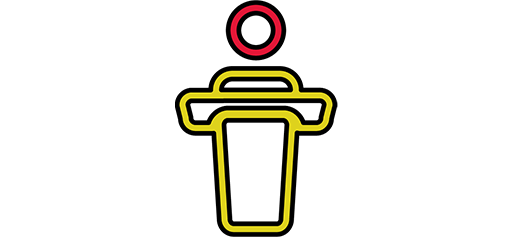 Develop interpersonal, communication, group facilitation and presentation skills.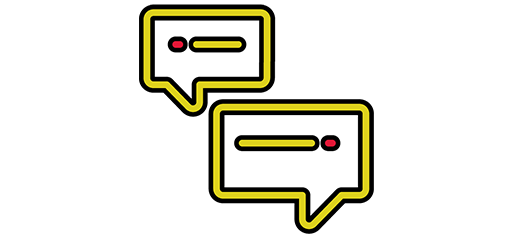 Learn how to create and promote an inclusive and collaborative team dynamic.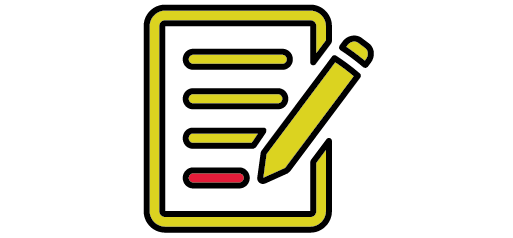 Participate in Becoming YU, a program designed to promote academic and personal skills.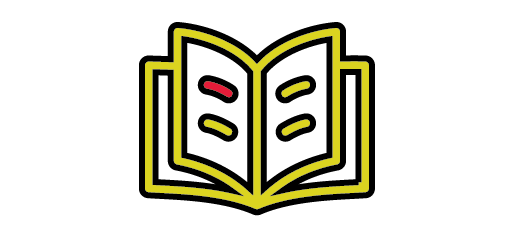 Enhance your academic success skills to complement your classroom learning.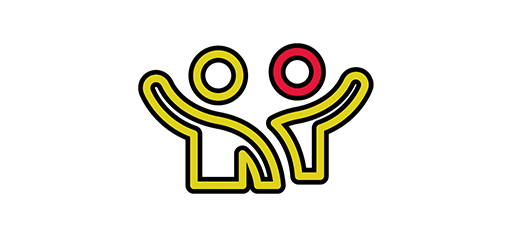 Establish lasting relationships with fellow peers and student leaders across York.
Frequently Asked Questions