As a new student, you probably have many questions about university life, the campus and classes. Get the answers you need by attending McLaughlin College's Academic Orientation.
All students in the Faculty of Liberal Arts & Professional Studies, including those in programs affiliated with McLaughlin College, starting their studies at York University in the Summer 2022 semester are invited to attend the Faculty of Liberal Arts & Professional Studies Academic Summer Orientation session online on May 5 from 9:30am to 11:30am.
McLaughlin College's Academic Orientation is for students in the following programs:
Criminology
Global Political Studies
Interdisciplinary Social Science
Law & Society
Political Science
Public Administration
Sociology
Work & Labour Studies
Any questions regarding Orientation can be sent by email to: mclaugh@yorku.ca
Hear from our students!
"Prior to my first day of class, I didn't know what to expect until I attended York Orientation day and had the opportunity to speak with the students and faculty within the School of Public Policy and Administration. During the Academic Orientation, I quickly learned that the extensive combination of policy, government, law and business adequately fit my passion and intellect. I also discovered the Public Policy and Administration Student Association. Meeting and networking with new people, gaining further knowledge of my program and joining a student club on that day prepared me for my first year and currently helps me stay engaged and have fun during the academic year."
— Milena Basciano
Public Administration Major
"As someone who previously resided in London, Ontario, I was quite nervous moving to Toronto and attending University. Upon my arrival, I was recommended to attend the student orientation. I must say that I was treated with great respect and felt like I was home. The inclusive environment made me feel welcomed. In addition, we were given a complete tour of the campus and the orientation leaders were kind enough to show me the locations of my lectures and tutorials. Leading into the first day of class, I was able to confidently walk on campus and attend my lectures accordingly. I will always remember experiences from Academic Orientation Day and Frosh week. Events like these that have enabled me to excel in my academic career."
— Rohan Bhatti
President, Undergraduate Political Science Council & Political Science Major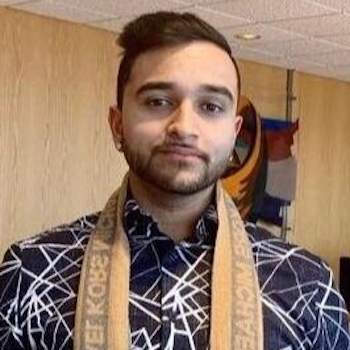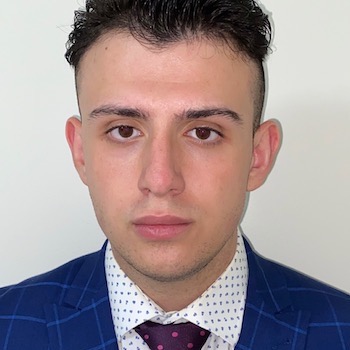 "Academic Orientation provides students with the opportunity to get the information needed to succeed prior to embarking on their undergraduate career. It allows students to connect with faculty and fellow students, and get to know their programs better. The Law and Society Students' Association fosters the interdisciplinarity of the Law and Society program by establishing contacts and affiliations with student associations from all departments in the Faculty. Law & Society students, as well as students from other majors, can socialize, network and build relationships with other like-minded students who share an understanding and appreciation of the influence of law in social life."
— Brandon Bova
President, Law and Society Students' Association & Law and Society Major
"The positive experience in attending York's Orientation day is that you will finally make the first step in viewing all the diverse programs to achieve your dream job. The sociology program is the study of society, and it ranges from various themes such as social class, gender, media, politics, and crime, to mention a few. Suppose you are interested in future career paths in the social sciences. In that case, on orientation day, I encourage visiting the Sociology Department table to get familiar with what life will feel like while on campus and ask questions about the program's expectations, specializations and have a chance to converse with other students, faculty & staff members."
— Sarah Al Naqeeb
Sociology Major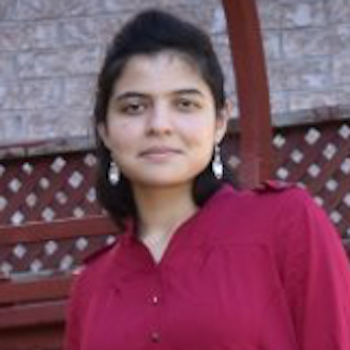 "Attending academic orientation was such an asset to me as I was starting my degree. I was able to ask all the burning questions I had and meet my peer mentors and others in the program. While attending frosh week helped me make friends, gain confidence and find community (which is also important); the academic orientation was very helpful as it showed me what to expect in terms of classes and eased some of my anxieties heading into the classroom. The most interesting part of the academic orientation was meeting my peer mentor, who was also in the Global Political Studies program. We were able to ask him questions about professors in the program, possible electives, and even university life in general. Academic orientation was a great start to my university career, and I urge anyone interested to attend as well."
— Sofinari Grange
President, McLaughlin College Council & Global Political Studies Major
"I believe it is extremely important to attend your academic orientation, any orientation for that matter, as it gives you an opportunity to be introduced to your program, its requirements and other information you may not already be aware of. Attending my academic orientation was very helpful because my post-secondary academic journey has been very different than anything I have experienced before and this orientation allowed me to become prepared for the changes I encountered soon after. Additionally, an academic orientation provides an opportunity to be introduced to others who are in the same boat as you, help with clarification on questions that you may have about academic services, recreational activities and other facilities - and most importantly, it's fun!"
— Rhythm Pahuja
President, Criminology Society of York University & Criminology Major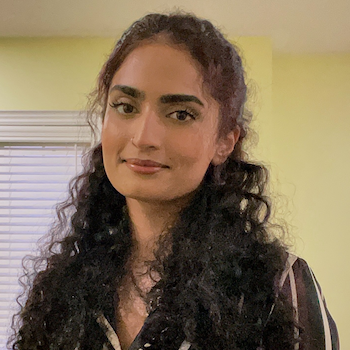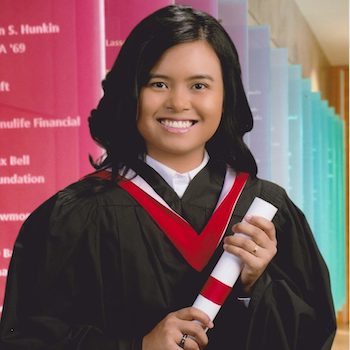 "By attending academic orientation not only will you learn more about the various programs on campus, you will also get to meet other incoming students and check out the student clubs that create inclusive, safe spaces for thriving campus life. You can also ask any questions or concerns that come into your mind whether it is in or outside of the classrooms. It is a great learning experience that can help your transition with York University to be a lot smoother. We hope to see you there!"
— Christina Arcena Andaya
Interdisciplinary Social Science Alumna
I've met many students like myself who at some point have asked themselves the question, "did I choose the right major?". I can understand how that may be an issue when thinking about such a specialized program like Work & Labour Studies. But after attending the academic orientation, you will come away with a real excitement for the program. The academic orientation really opened my eyes into all of the unique pathways that Work & Labour studies can lead you in your intellectual and later career pursuits. Attending academic orientation allows you to meet others in your program and get to know the students association. Trust me, you want to develop strong relationships if you really want to succeed at university. Some of those relationships will last long after you have left York, which makes them really special."
— Gerard Di Trolio
Work & Labour Studies Alumnus