We are a diverse, rich community, where business-minded students and those in humanities and social studies live together, exchange ideas and share world views. Within the larger York campus, Vanier College is your hub for social activity and professional growth. We help make this big university feel like a small, welcoming neighbourhood.
Through Vanier, you can access a host of services, including peer mentoring, program-specific workshops and networking events. You'll also discover social activities, student clubs and volunteering roles. We are here to help you succeed and grow – both academically and personally.
Every student at York University is assigned to a college based on their program. Affiliated with the Faculty of Liberal Arts and Professional Studies, Vanier College serves students in:
Black Canadian Studies
Business & Society
Business Economics
Children, Childhood & Youth
Classical Studies
Cognitive Science
Culture & Expression
Economics
Financial & Business Economics
Hellenic Studies
Humanities
Individualized Studies
Jewish Studies
Philosophy
Religious Studies
Undeclared Majors
Please read our Land Acknowledgment which recognizes the unique and enduring relationship of Indigenous people and their traditional territory.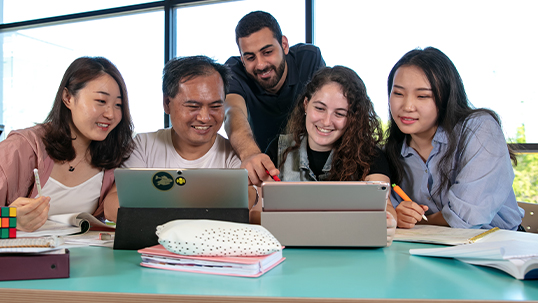 Volunteer Peer Mentor Positions Now Open!
Interested in Volunteer Peer Mentor opportunities? Applications open May 3, 2021 for the Summer 2021, Fall 2021 & Winter 2022 Terms.
Connect with a Vanier College Peer Mentor
First year Vanier College students are matched to a Peer Mentor for a successful transition to university. All Vanier College students can connect with a Peer Mentor for on-on-one consultation services.
Upcoming Events

Questions?
Contact us at vanier@yorku.ca for more information.