Portuguese in the GTA
This advanced Experiential Education language course engages students in a learning process blending theory and coursework with practical, hands-on, real-life experience. Students refine their language skills, especially those specific to professional environments. The experiential education component enables students to participate in a wide variety of community-based projects assigned by the community partner in consultation with the instructor.
PREREQUISITE: AP/POR3000 or AP/POR2000 6.00 with a minimum grade of "B" or permission of the Department.
You could work here!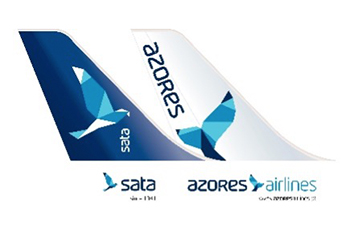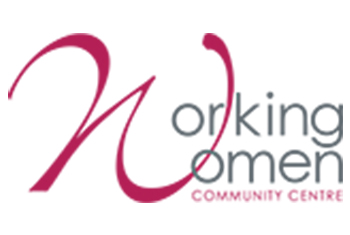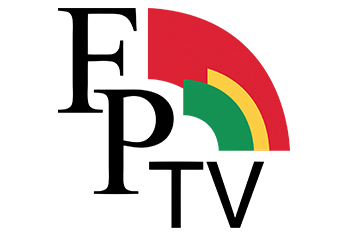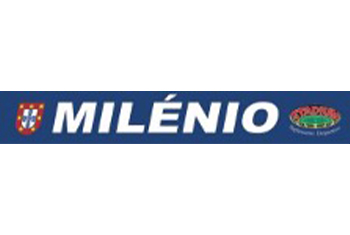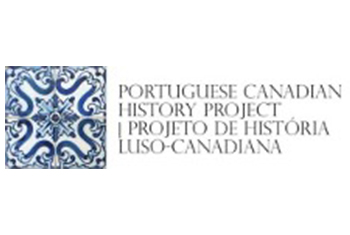 ---
FAQ
---
What is a placement?
You will apply for a position within an organization, where you'll practise and develop the skills learned in your course.
Will I be paid?
No. You'll receive course credit because each placement experience is tied to a particular course.
Will I be graded?
Yes. You'll be assigned a supervisor who will guide you through the experience and evaluate your performance.
---
How long is the placement?
You will work part-time so you can continue your studies. The length varies by course.
How do I apply?
You'll get a job description that outlines the application process, which usually involves a resumé and cover letter, interview and references.
Will I be insured while on placement?
Students who are on an unpaid placement are fully insured by York University.
Students get an opportunity to practice their language skills in Portuguese-speaking professional environments, but also to live meaningful cultural experiences that are enhanced by embodied practices of the curriculum, accessed through informed cultural fluency and an increased understanding of the Portuguese-speaking immigrant experience.
— Maria João Dodman, Chair, DLLL