Find the right program for your academic needs and career aspirations from our wide selection of study options.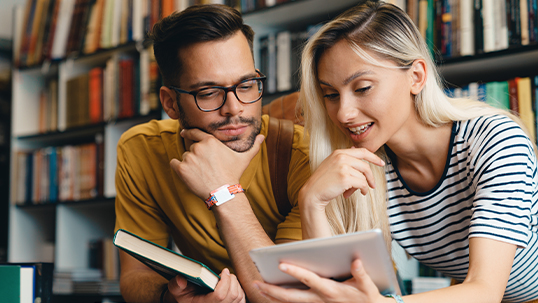 Learn a new language, experience a new culture and enrich your imagination with DLLL's programs.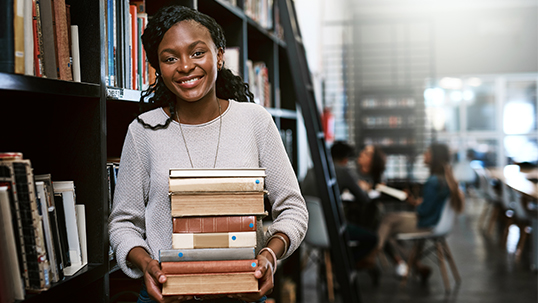 Experience the rich variety of language courses offered at the Department of Languages, Literatures and Linguistics.
Establish your fluency officially in a given language with our proficiency certificates.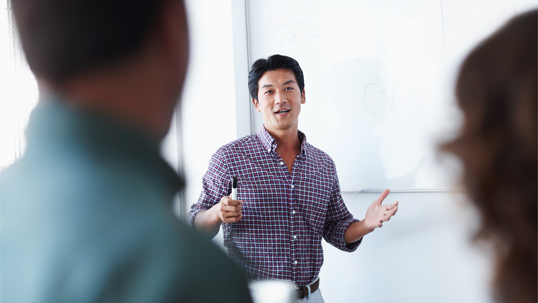 Take your love of languages and literature to the next level with advanced graduate studies.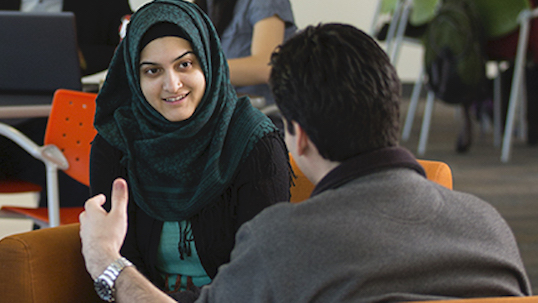 With a certificate in Teaching English to Speakers of Other Languages (TESOL), you'll be fully accredited by TESL Ontario as an English language teacher.