Take your studies out of the classroom and into the real world. You'll find lots of opportunities to get practical work training, meet peers in and outside your program, learn new skills and just have fun. Whether you choose to engage on campus or in the community, you'll gain experience while having new experiences.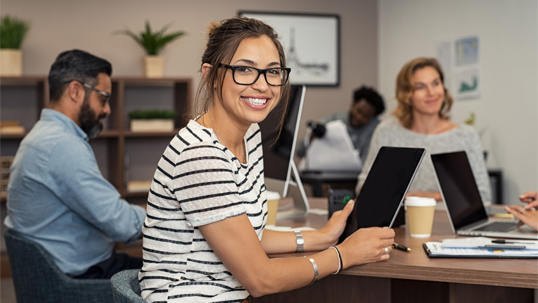 Internships
Gain hands-on experience: Find out all the details and requirements for applying for the LA&PS internship program.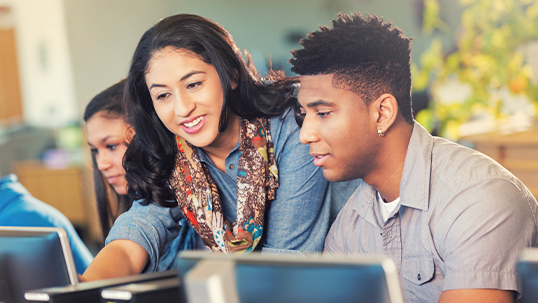 Multimedia Language Centre
Access photo, video and audio materials to supplement your studies.