Choose the optimal program for your academic interests and career aspirations. We have many options available to meet your needs: whether you're looking to study the origins and structure of language in a deep and meaningful way; or study the process of diagnosis and treatment of speech, language and communication disorders. You will benefit from small classes sizes, the widest selection of languages from any Canadian university and hands on placement opportunities.
Study the scientific, cultural, historical and psychological bases of language, linguistics and language acquisition. You will explore the structure of language while gaining analytical, critical thinking, argumentation and descriptive writing skills.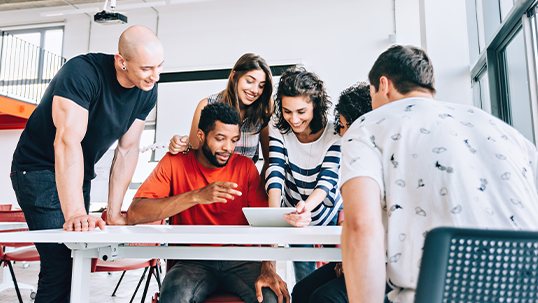 Interested in how language is learned or how experts evaluate and treat language disorders? Our program will allow you to develop an understanding of speech and language sciences.