Quick Links
Want more information?
---
We offer one of the widest selections of languages to study at any university in Canada.
---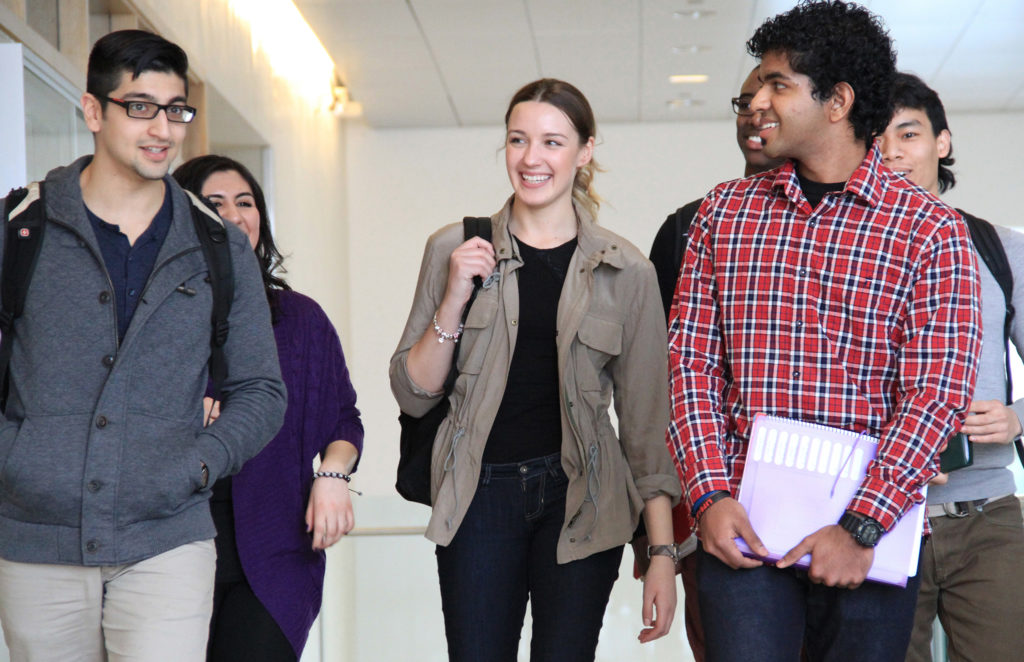 Flexibility
In each of our programs you are able to choose from a rich array of course offerings every year within the general guidelines and requirements of the program to create a combination of courses which best serve your academic interests and career aspirations.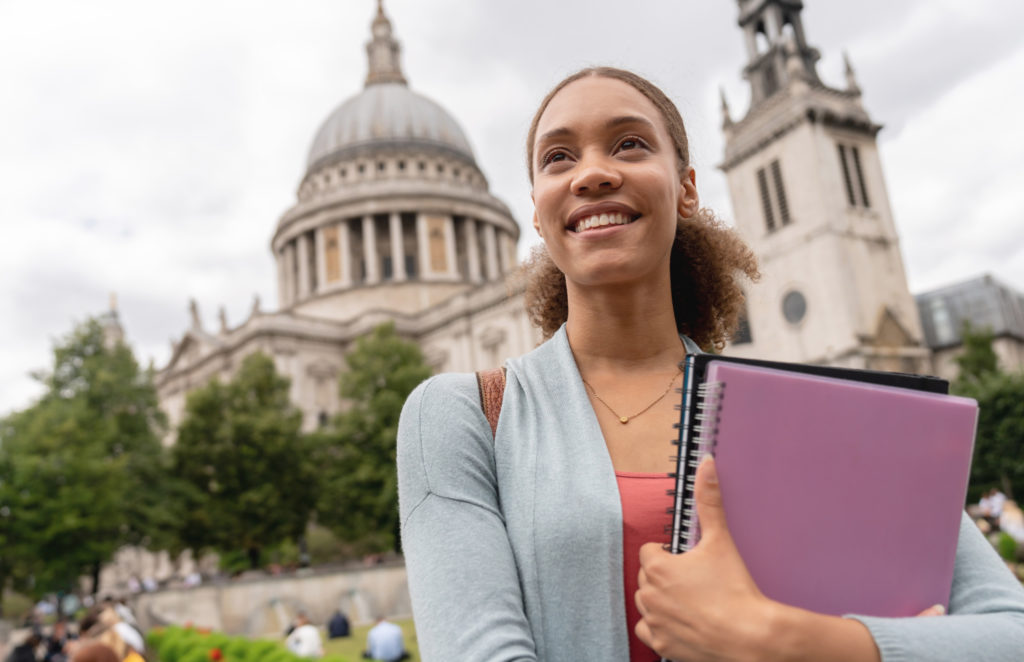 Study Abroad
You will have the opportunity enhance your studies and add to your university experience by participating in experiences abroad through partner institutions in Europe, Asia and South America.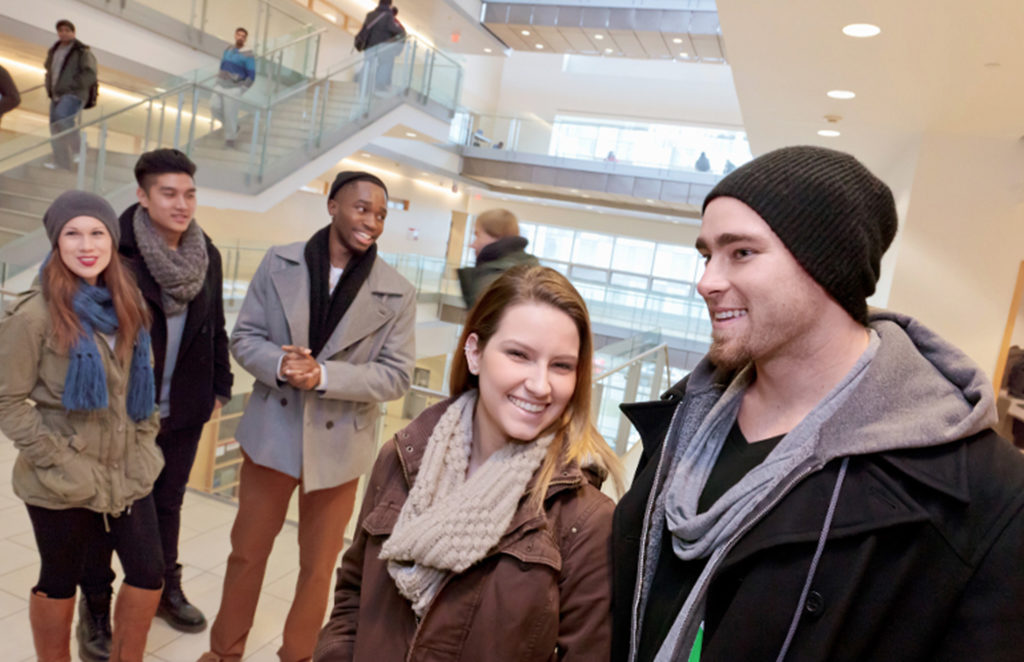 Unique Programming
We are home to specialty program options and our faculty members have national and international reputations for scholarship, engaged advocacy and excellence in teaching. Here you will have access to hands-on learning and gain critical research skills.
Campus Resources
Take advantage of the Multimedia Language Centre, a resource centre dedicated to supporting students who are enrolled in language, literature and linguistics programs.
When we engage with texts from other cultures, we learn the literature of the people -- but we're not just learning about what makes us different. We're ultimately learning what makes us the same. It's about the human condition.
— Maria João Dodman
Chair, Department of Languages, Literatures & Linguistics
Associate Professor, Portuguese & Luso Brazilian Studies
Program Options
Find the right fit for your academic goals and career aspirations from our wide range of programs.
In addition to these direct entry program options, we offer a range of minors, certificates and elective courses. Browse all of our programs.