Bachelor of Arts (BA) - Honours
Study a dynamic language, literature and culture
Explore the richness and vitality of Italian culture and its remarkable contribution to the foundation of Western civilization. Discover great literary works from the Middle Ages to the present. Our interdisciplinary orientation will expose you to visual arts, music, theatre, philosophical and political thought.
You can learn a beautiful language and study its historical developments. Our unique courses include cinema, linguistics, modern culture, media, and Italians in North America. Italian Studies offers major and minor degree options, an iBA, as well as courses taught in English valid for requirements in General Education.
You will acquire a background that is an asset for any professional or academic path you may choose. Graduates have gone on to careers in law, education, civil service, international trade, tourism, fashion, media, and entertainment.
Quick Links
Are you a future student?
OUAC Code: YFN
What you'll learn
---
Develop your analytical, research and critical skills while studying literary and cultural texts.
Understand the power of language and culture in shaping belief-systems, values, ideologies, gender, personal and collective identities.
Expand your ability to conceptualize and elaborate ideas. Advance your oral and writing skills both in Italian and in English. Transfer this background to different work experiences and professions.
Hands-on experiences
---
Integrate a study-abroad component through a York partner university in Italy or through a summer program in cities such as Florence, Rome, and Bologna.
Embark on course projects and field work in language, linguistics, and culture that involve the Italian community in Toronto and the Italian and Italian-Canadian media and organizations.
Participate in cultural events held at venues such as the Italian Cultural Institute, the Italian Contemporary Film Festival, and Columbus Centre. Join the York Italian Student Association and celebrate Italian culture and way of life.
Every language is a reflection of its own culture. Through these studies, we learn about different ways of thinking. Learning languages turns on a light bulb in our brain that makes us look at things in a more flexible way and helps us develop our analytical and problem solving skills. Any degree or specialization becomes more valuable if you know an additional language.
— Samia Tawwab
Assistant Professor & Program Coordinator, Italian Studies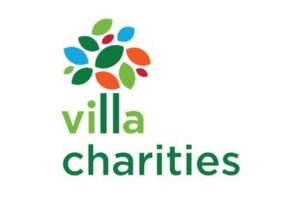 April 28, 2020
Scholarship Offered by Villa Charities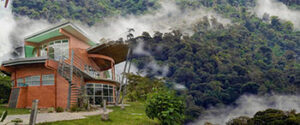 March 21, 2023
Las Nubes Study Abroad | GL/SP/COMS 4608