Getting involved with your program's student association is a great way to connect with peers who share similar interests and career goals. Through events and activities such as guest lectures, seminars, career workshops and social events, you'll get the chance to network, enrich your studies and meet others working in your chosen field.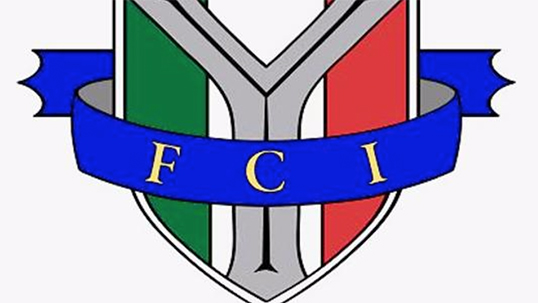 Our mission is to promote and sustain Italian culture and language through social and cultural activities. All are welcome.
This club is for anyone who is interested in Japan, its culture and society and/or its language. We encourage cross-cultural communication between those in the York community and those in the greater Japanese community.
Find even more student clubs catering to your social needs, academic interests and career aspirations.