Our Spanish, Portuguese and Luso-Brazilian Studies, and our ESL and English Language Studies Programs have created these independent platforms to share information on local news and events that are of relevance to our past, current, and future undergraduate students. These include virtual and in-person, curricular, and extra-curricular activities, as well as cultural events.
Acentos and Global Voices at York also strive to highlight our current and former students' accomplishments and publish their unique works. Find out more about upcoming events, publications, and instructions on how to submit essays, literature reviews, literary as well as artistic and multimodal works.
The Creative Corner highlights work created by faculty members in the Spanish program.
Acentos is an online undergraduate magazine that links information and news relevant to Spanish, Portuguese & Luso-Brazilian Studies.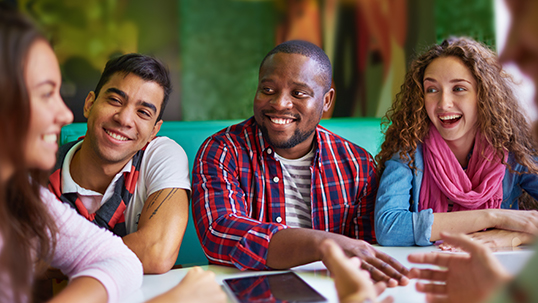 Global Voices at York: An English Language Studies Magazine is an online platform launched by York University's ESL and English Language Studies Program, showcasing student work.
The Creative Corner showcases creative literary works written by faculty members in the Spanish Program.