Global Voices at York: An English Language Studies Magazine is an online platform launched by York University's ESL and English Language Studies Program. This magazine offers updated 'News' on virtual, hybrid, and in-person curricular, co-curricular and extra-curricular events taking place at York University and our campuses' surrounding areas. It also integrates websites linked to university-wide resources that are designed to promote students' academic success within and beyond our program's courses.
Global Voices at York recognizes and celebrates current and former students' accomplishments, career paths and future goals. Through the process of peer-review, our Editorial Board provides our students and alumni the exciting opportunity to have their works identified and published on a bi-annual basis. All interested students are encouraged to submit their works directly, through our website's 'Submissions' tab.
Featured Student
Zahra Kazemi is a second-year Neuroscience student at York University. She moved to Canada at the age of 14 from Iran and started her Journey at York University when she was 18 years old. Zahra has always been interested in the study of languages, cultures, literature, and the subjective and global impact of transnational movements. In her first year at York University, Zahra volunteered at a neuroscience research lab that focused on autism, its effect on oral communication and language learning. This experience has influenced her interest and willingness to take courses in York University's English Language Studies Program. While continuing her studies in sciences, Zahra's most recent course with the DLLL has been ESL 1015, Advancing Oral Communication for ESL Students.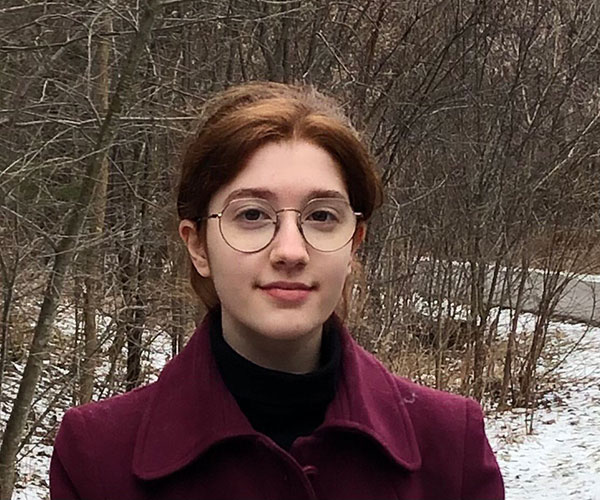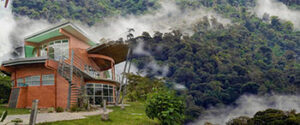 March 21, 2023
Las Nubes Study Abroad | GL/SP/COMS 4608
Upcoming Events