Bachelor of Arts (BA) - Honours
Spanish is the second most spoken language in the world. Fluent university graduates are in demand not only in the international business community, but also sought by agencies and NGOs such as the World Bank, World Health Organization and United Nations.
Many of our graduates are at the top of their fields and go on to work in diverse careers, from social services and medicine to media and the arts. You'll also gain valuable skills and build your network by participating in faculty research projects and community-engaged events.
Explore the language, literature and linguistics of the Spanish-speaking world alongside award-winning professors. You'll study the language's development and its variations worldwide. Examine the range of literature, from the Spanish Civil War to the vast, innovative work of Latin America's writers; from Cervantes and the modern novel to micro-literature and songs as poetry.
Quick Links
OUAC Code: YFN
What you'll learn
---
Develop a strong command of the Spanish language in both its written and spoken forms.
Learn about Spanish and Latino literature, and the history and evolution of the language over time and between continents.
Examine the contemporary social and cultural context of key issues facing Spanish-speaking societies in literature and media.
Hands-on experiences
---
Gain course credit for volunteer experiences, such as those with scholarly conferences and community organizations.
Acentos, our student-run literary and arts magazine, provides publication, editing, marketing and community relations skills.
Connect with peers through university lecture series, and theatre, music and literary events.
Immerse yourself in Spanish culture and language through study abroad opportunities.
I chose Spanish because I thought it would be interesting to learn how to write the language and become a more fluent speaker but I learned so much more! I was able to pick the courses that I wanted to take whether in language or literature. I learned about the Golden Age, the Spanish Civil War, and about the Mayans. There is so much to learn in this major and I feel that the courses are all connected because what you learn in one will definitely help you in another. Your understanding of Spanish and Hispanic history and culture will deepen and grow as you go through the years. Also, because of the smaller class sizes, you will get to know your professors and fellow classmates on a personal level.
— Vittoria Fanelli
Alumna, Spanish '11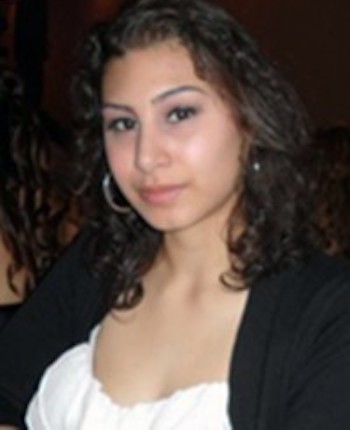 Questions?
For academic questions, please contact Maria Figueredo at mfiguere@yorku.ca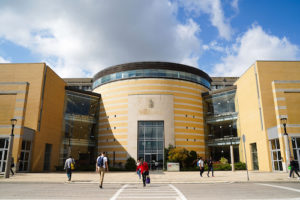 July 17, 2020
A Featured Course for Spanish Program Students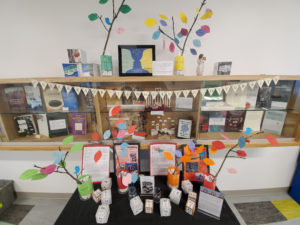 February 24, 2020
Display at DLLL celebrates diversity of language
Upcoming Events