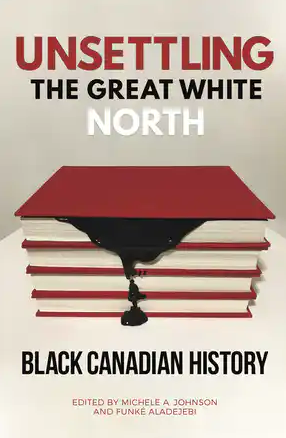 Many congratulations to our colleague Michele Johnson and our former PhD Funké Ajadejebi for winning the Canadian Studies Network Best Edited Collection Prize for their recent work, Unsettling The Great White North: Black Canadian History (Toronto: University of Toronto Press, 2022).
The citation can be found here.
This is a great achievement and our warmest wishes to Michele and Funké!