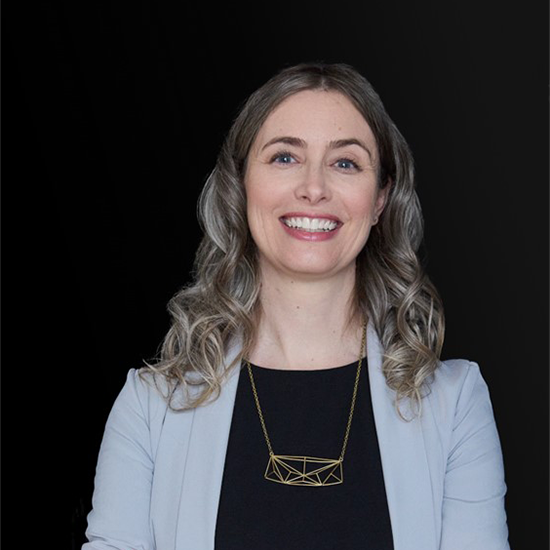 Dr. Catherine Connelly from DeGroote School of Business will visit SHRM for a virtual talk on her recent work about Canada's Temporary Foreign Worker Program. This event is open to the broader York community.  
Title: Enduring Work: Experiences with Canada's Temporary Foreign Worker Program 
Presenter: Dr. Catherine Connelly, DeGroote School of Business, McMaster University  
Date: Oct 24, 2023
Time: 7:00 p.m.
Register for this talk by Oct 24, 12:00 p.m. The zoom link will be sent to the registrants prior to the event. 
If you believed most of what's said about the Canadian Temporary Foreign Worker program, you might naturally assume that there is a trade-off between workers' poor experiences with the program and employers' significant benefits. In reality, the experiences of workers are far worse than is commonly acknowledged, while employers are not reaping as much benefit as the public might suppose. In her recent book Enduring Work, Catherine Connelly draws on over one hundred interviews with people connected to different aspects of this program, analyzing their experiences from the perspective of organizational behaviour and human resources management. She compares the lived reality of agricultural workers, in-home caregivers, and low- and high-wage workers, showing how and why each group is vulnerable to mistreatment, albeit in different ways. She further explores how employment agencies and immigration consultants contribute to program abuses. Critically, Enduring Work provides the perspectives of employers, distinguishing between the reluctant users of the program who follow the rules and the reckless users who do not. Enduring Work unpacks the harms within Canada's Temporary Foreign Worker program and offers strategies to improve it.