Feeling a bit lost? Get support from fellow students who understand the challenges of navigating campus life and making the transition to university.
Each college supporting LA&PS offers its own unique program that advocates for the academic, social and personal goals of its students. Mentors can also direct you to resources and opportunities offered by the college and University as a whole. Connect with your peer mentor network and experience what they have to offer.
Peer Mentors are upper year students here to support your academic growth through programming an events.
The PASS Program is a service designed to help you tackle your toughest courses with peers who have previously taken the course. They are here to help you develop your academic confidence.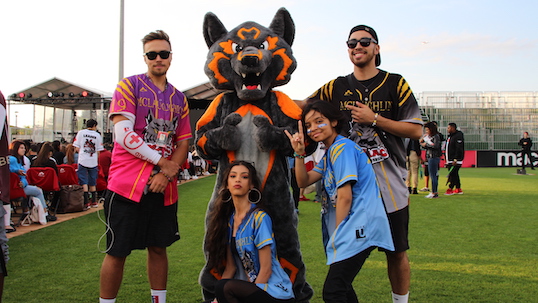 McLaughlin College
Social Science students in these programs are in McLaughlin:
Criminology
Interdisciplinary Social Science
Law & Society
Work & Labour Studies
Founders College
Social Science students in these programs are in Founders:
African Studies
Health & Society
Urban Studies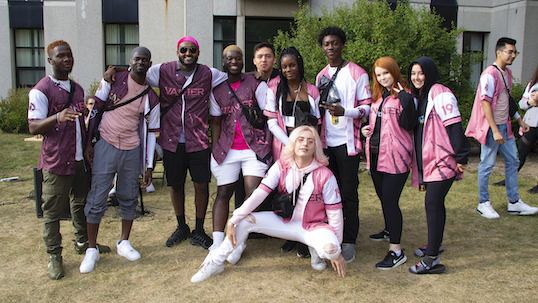 Vanier College
Social Science students in these programs are in Vanier: