York University's Faculty of Science launched its inaugural Dean's Special Advisory Board today, strengthening its collaboration with industry and community, and accelerating the success of its students and Faculty.
A virtual public event was hosted this afternoon to introduce board members, including board Chair Reza Moridi, former Ontario minister of research, innovation and science, and minister of training, colleges and universities, to faculty, staff, students and alumni.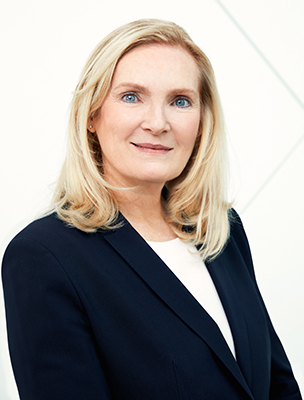 "York University has a longstanding history of facilitating partnerships with leaders from industry, governments and not-for-profits to collaborate on complex global problems that are essential for addressing issues such as climate change, inequality and the pandemic," says York University President & Vice-Chancellor Rhonda Lenton. "The Science Advisory Board will help us establish and strengthen relationships with partners in the life sciences, biotech, and health communities to advance our education, research and innovation ecosystems, driving positive change across the University and around the world."
Comprised of a diverse group of industry and community leaders, the Dean's Special Advisory Board brings a vast array of expertise and commitment to the advancement of Canada's science, technology, academic, and non-profit sectors.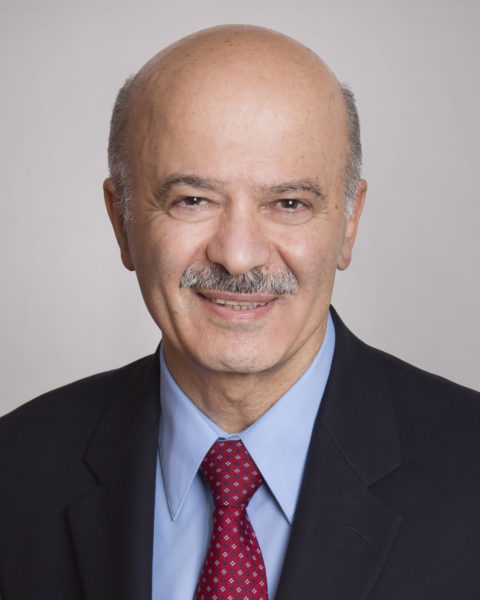 "The board will provide insight and advice from its diverse expertise to help accelerate the Faculty of Science's success and itsconnections with industry and our science and innovation sectors in Ontario," says Moridi, who has long been an advocate for innovation in higher education. "The importance of collaboration between higher education and these sectors cannot be underestimated. When educational institutions, industry, and community work together, we all stand to benefit. I hope this collaborative model will become standard sector-wide."
The board will provide guidance on pressing issues, including the societal need for science programs, best practices surrounding Equity, Diversity, and Inclusion (EDI) in science education, challenges and opportunities for science innovation and entrepreneurship, and the successful community integration of the Faculty.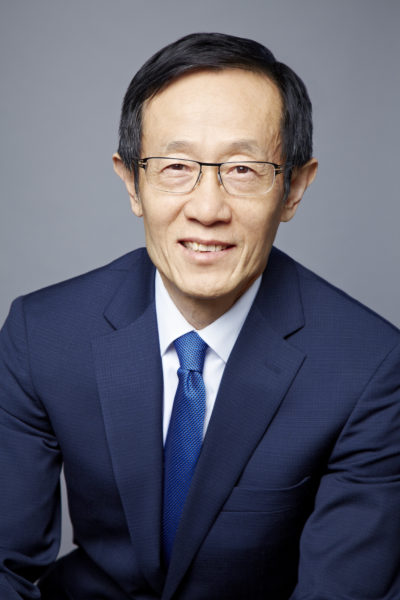 Faculty of Science Dean Rui Wang says the board will undertake an important consultative role in the creation of the Faculty's 2021-2026 Strategic Plan, which will form the cornerstone of the Faculty's mission and objectivesover the next five years.
"The board will play a pivotal role in the future of our Faculty as we strive to reach new heights, build crucial connections with industry and our community, and better prepare our students for the careers of tomorrow," says Wang. "On behalf of the Faculty of Science, I would like to thank these dedicated individuals for their commitment of their time, talents, and invaluable expertise to the betterment of our Faculty."
Members of the inaugural Faculty of Science Dean's Special Advisory Board:
Full biographies of board members are available here: https://www.yorku.ca/science/about/strategic-plan/deans-special-advisory-board/
York University is a modern, multi-campus, urban university located in Toronto, Ontario. Backed by a diverse group of students, faculty, staff, alumni and partners, we bring a uniquely global perspective to help solve societal challenges, drive positive change and prepare our students for success. York's fully bilingual Glendon Campus is home to Southern Ontario's Centre of Excellence for French Language and Bilingual Postsecondary Education. York's campuses in Costa Rica and India offer students exceptional transnational learning opportunities and innovative programs. Together, we can make things right for our communities, our planet, and our future.
Media Contact:
Sandra McLean, York University Media Relations, 416-272-6317, sandramc@yorku.ca