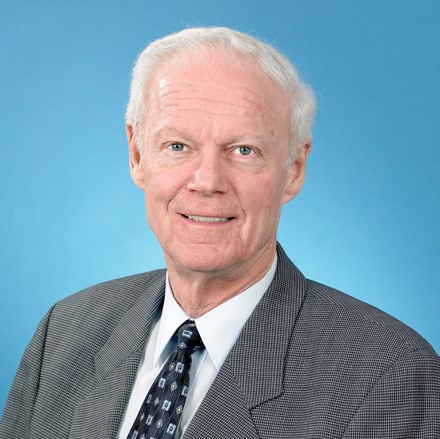 Allan Carswell
Dr. Carswell joined York University in 1968 as a Professor of Physics, focusing on high-power lasers and the application of laser radar "LIDAR" techniques for remote sensing and environmental diagnostics. 1974, Dr. Carswell founded Optech Inc. to further practical applications of this research. This technology was later deployed by NASA as part of the Mars Phoenix Lander's weather station, led by York scientists.
The legacy of Dr. Carswell's philanthropy on York University's campus, and particularly in the Faculty of Science, is enormous. Dr. Carswell was the driving force behind the establishment of the Allan I. Carswell Observatory that bears his name, which is home to the largest telescope on a Canadian university campus.
In 2018, Dr. Carswell and the Carswell Family Foundation established the Allan I. Carswell Chair for the Public Understanding of Astronomy, to further science engagement and outreach. These public education activities, particularly those undertaken at the observatory, have helped educate and inspire thousands, both in person and online. In addition to his philanthropic support, Dr. Carswell has provided invaluable guidance and leadership to science at York.
Dr. Carswell was appointed to the Order of Ontario in January 2021.