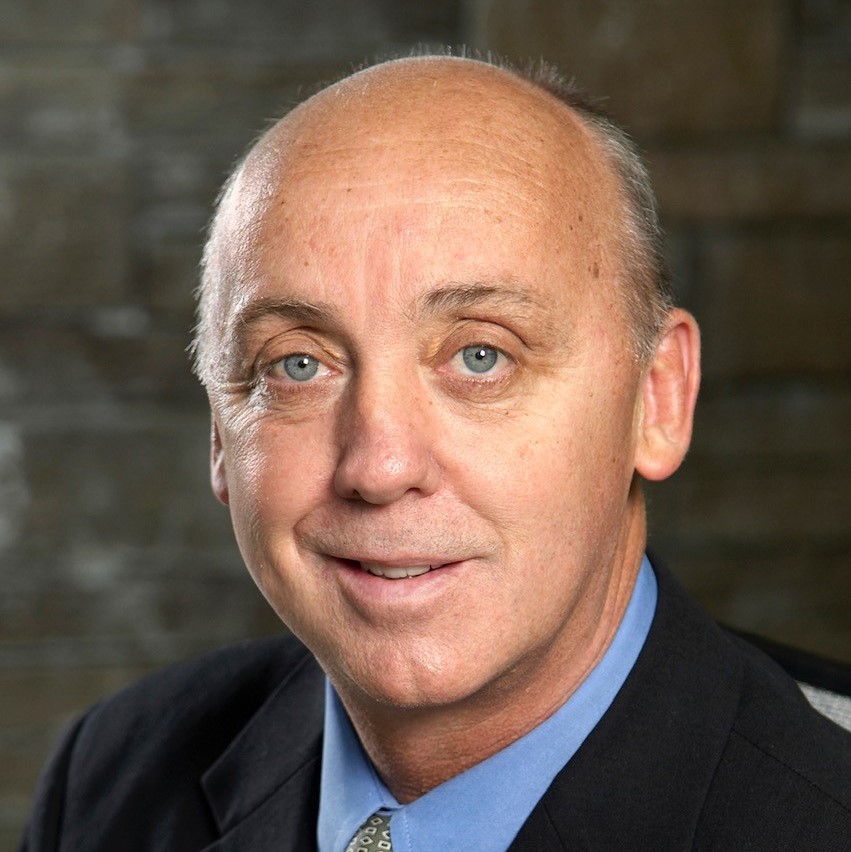 John L. Wallace
Dr. Wallace is a medical scientist and Founder and Chief Scientific Officer of Antibe Therapeutics Inc., a publicly-traded biotech company based in Toronto.
Dr. Wallace is also founder of the Inflammation Research Network at the University of Calgary and inaugural director of the Farncombe Institute at McMaster University.
In November 2013, he became the tenth recipient of the Heymans Foundation Memorial Medal. Since its inauguration in 1972, the Medal had been awarded ten times; six of the previous recipients were Nobel Laureates. Dr. Wallace is also the 2009 recipient of the Premier's Summit Award in Innovation, Canada's largest value research award (C$5 million) aimed at supporting the work of an individual scientist.
He is a fellow of the Royal Society of Canada, a member of the Brazilian Academy of Sciences, a fellow of the British Pharmacological Society, and a fellow and former President of the Canadian Association of Gastroenterology.
Dr. Wallace is currently an adjunct professor in the Faculty of Medicine at the University of Calgary, the Department of Pharmacology and Toxicology at the University of Toronto, and in the University Camilo Castelo Branco in São Paulo, Brazil.