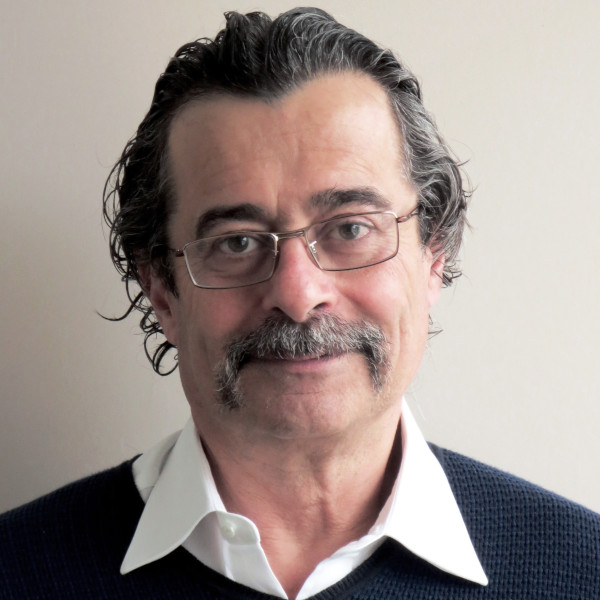 Peter Pekos
Pekos is CEO of Dalton Pharma Services, which he co-founded in 1986. He has managed all phases of its growth into a leading supplier of contract drug development and manufacturing services to the global pharmaceutical and biopharmaceutical industries.
A veteran business founder and director, with broad experience as a board member of public and private companies, Pekos was founding Chairman of ventureLAB, a regional innovation Center located at IBM's York Region campus. VentureLAB guides government program delivery to support the innovation ecosystem for biotechnology and related industries in southern Ontario.
Pekos is an active angel investor and has invested in several startups focused on novel cancer therapeutics, orphan diseases, and vaccine technologies.
As a York University and University of Toronto alumni and donor, Pekos and his family actively support scholarships at both York and the University of Toronto.