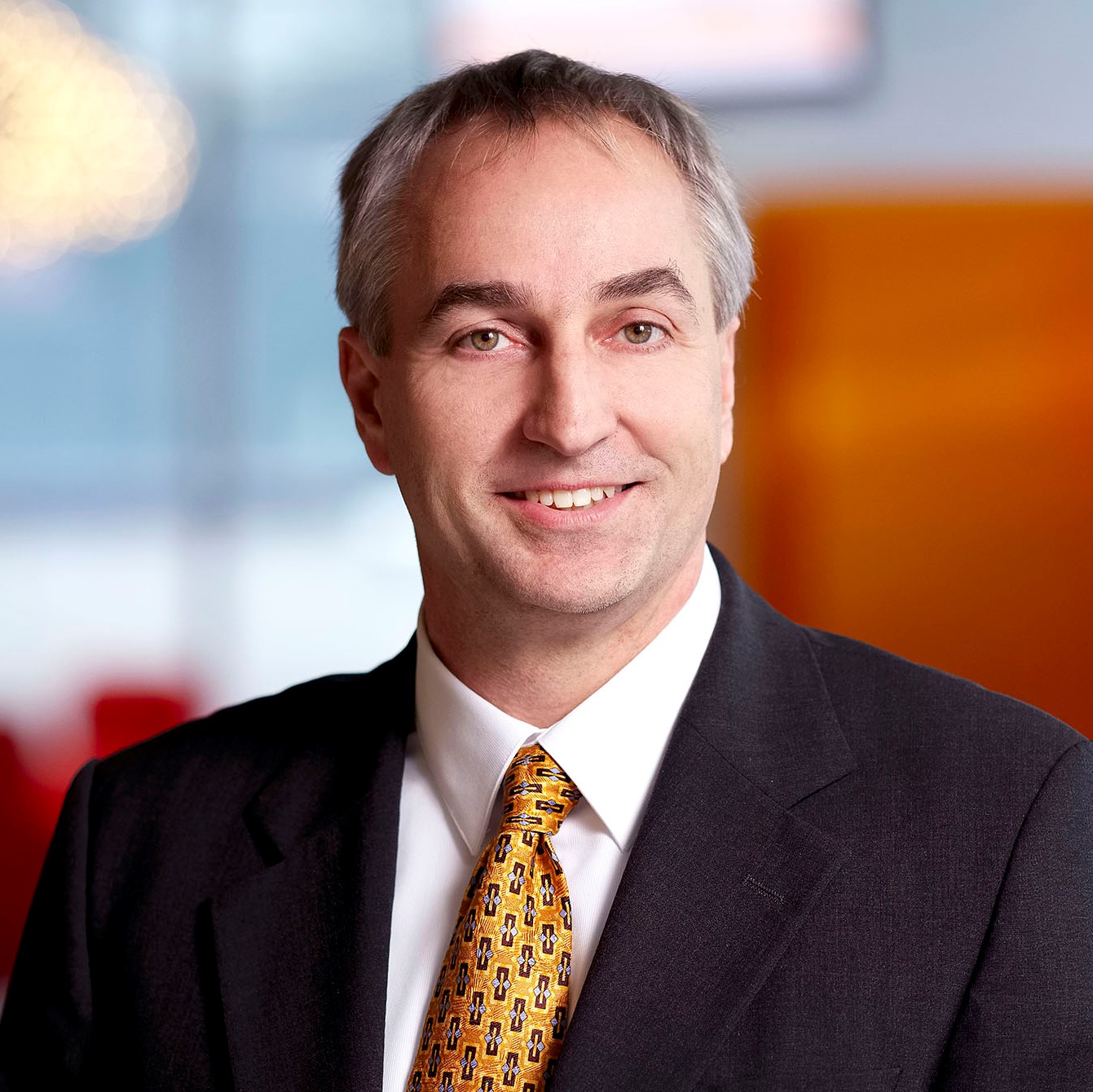 James Buckley
Managing Director, Consulting & Deals, PwCBA '89 (Math); MBA '92
From overcoming personal challenges, to seeking out professional ones, Jim Buckley's (BA '89; MBA '92) story is one of perseverance.
Jim's 25-year career shows a breadth of experience, ranging from small start-ups to big banks, and spans various financial market sectors.
Jim's career started as an undergraduate student at the University of Waterloo and then at York University, where he studied Math. Jim's studies were interrupted when he left to seek help to overcome substance abuse. Upon his return, he spoke with students about his experience, using the opportunity to reach out to and encourage others.
Jim returned to York to complete an MBA with the Schulich School of Business, and was part of the first class to complete a 'Strategy Field Study', now a hallmark of the MBA program. Upon graduation, Jim was recruited to Citibank as Manager of Treasury Operations, and then took on the role of Chief Operating Officer at TMG Financial Products, where he cut his teeth in the world of finance.
In the late nineties, Jim joined Scotiabank as Chief Administrative Officer, Capital Market Groups, and then went on to a 17-year career with Bank of Nova Scotia, as Managing Director of various areas, including Derivatives Structuring, Global Equity Finance, Global Fixed Income, and Global Funding.
Jim has become an expert in derivatives was one of the founding members of the International Swaps and Derivatives Association's (ISDA) Canadian Steering Committee.
Jim credits his Math degree for helping him navigate the world of derivatives during the early years of his career and is grateful for his MBA for preparing him with the problem solving skills that he still relies on today.
Jim is now Managing Director at PwC in Toronto.