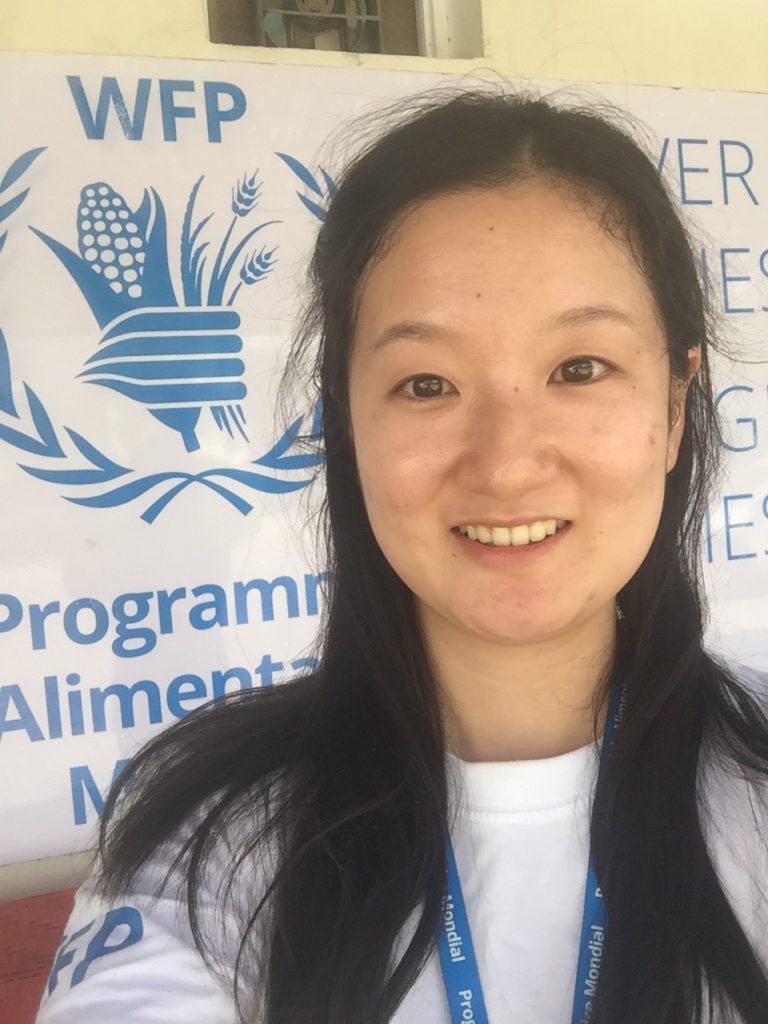 When Ji-Young Kim (IBBA '10) was growing up, her father had a profound impact on her. "My dad always said that we should help. That's always stuck in my mind."
With this sentiment, it comes as no surprise that the York alumna would be where she is today. Ji-Young works in Chad as a partnerships officer with the United Nations World Food Programme (WFP), a humanitarian organization with the goal to provide food safety to build a pathway to peace, stability and prosperity for those in recovery from conflict and disaster
She cites her education at the Schulich School of Business, as well as her interest in international development, as what carried to the career she has today. While at York, Ji-Young was project coordinator with York's Human Rights, Participatory Growth, and Poverty Eradication Program, a group that aims to assist in eradicating poverty, promoting the UN pledge to economic, social and cultural rights. This extracurricular interest affected Kim's dedication to her current role.
As a women's entrepreneurship trainer with Crossroads International in 2010-2011, Ji-Young lived in Ghana, helping women develop basic business skills through workshops, and created new income-generating activities for 110 women living in poverty and/or living with HIV/AIDS in rural areas of Ghana. Since then, she's also worked as a program officer with the United Nations Population Fund (UNFPA) in 2019-2020, implementing income-generating activities for women's groups in Lake Chad in central Africa.
"I merged both my interest in international development and my educational background in business," says Ji-Young. "So, I was able to use that towards UNFPA, as well as WFP. I helped women train in basic business skills and strengthen the ability to finance their projects. I realize how important my education was."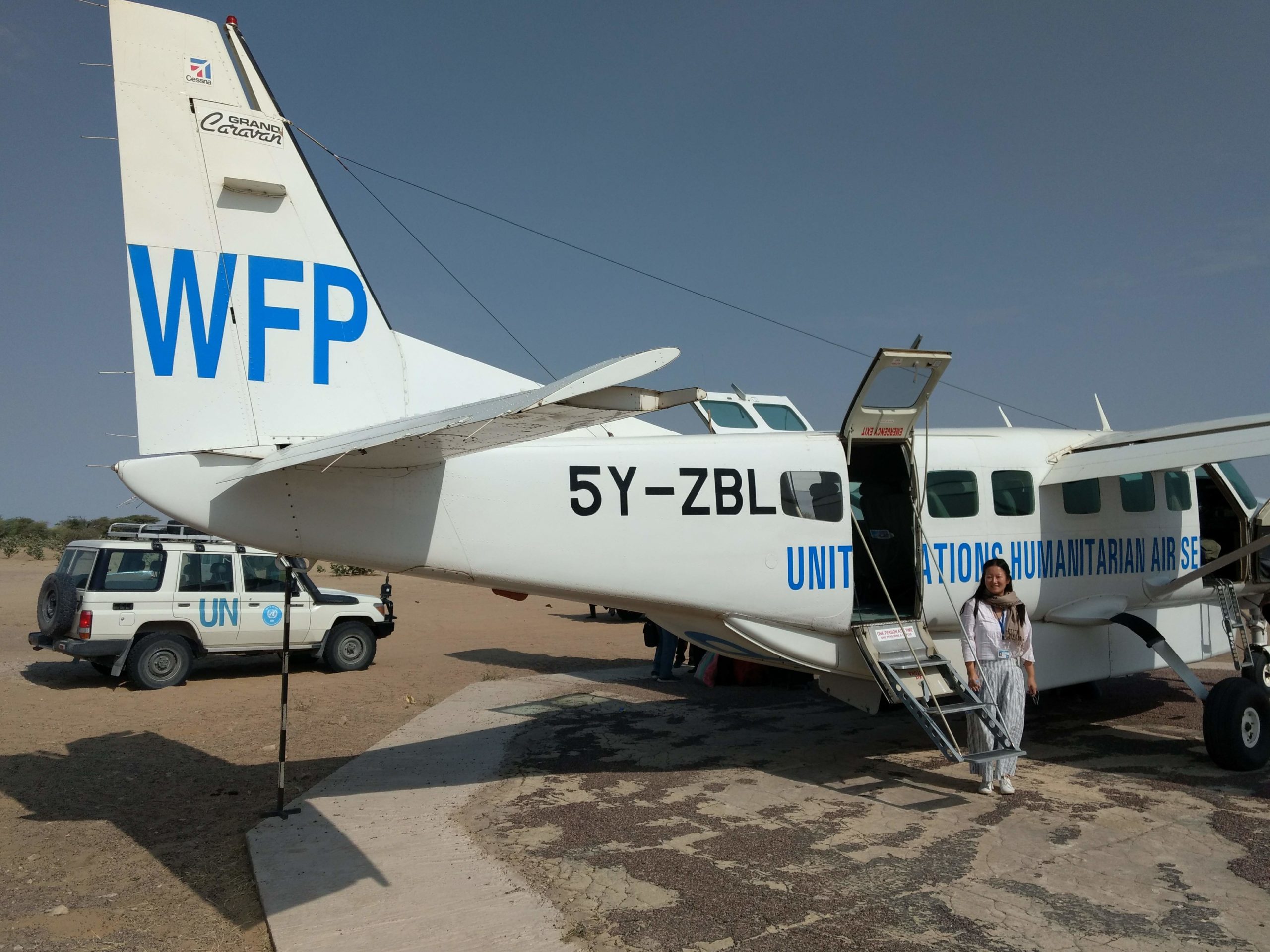 According to WFP, conflict, climate change, disasters, inequality and especially the COVID-19 pandemic mean one in nine people globally are still going to bed hungry and millions are on the edge of famine. With 20,000 staff working in over 80 countries worldwide, WFP brings life-saving food to people displaced and destitute by conflict and disasters, supporting affected populations to help build a better future for themselves.
With WFP, Ji-Young supports the Chad country office by fundraising and managing donor planning, including the government of Canada. While part of an organization that reached around 114 million people in 2020 with food assistance while dealing with the challenge of the COVID-19 pandemic, she admits that she had to fill the gap where her biases about Africa lied before moving overseas from Toronto.
"I had a lot of biases about Africa before I went," says Ji-Young. "I was always curious about how people live in poverty and what real life is like on the ground and was interested in research on poverty eradication. That's why I decided to go to Ghana—I wanted to be part of real-life solutions."