York's alumni community at your fingertips
York U alumni enjoy volunteering with their alma mater and as a student, there's lots you can learn from them: after all, they've been exactly where you are now. Whether requesting a speaker for your Student Club, signing up for a T.A.S.T.E. session or attending our GRADitude events, there's many ways to benefit from the advice and perspective of our global community of change-makers.
---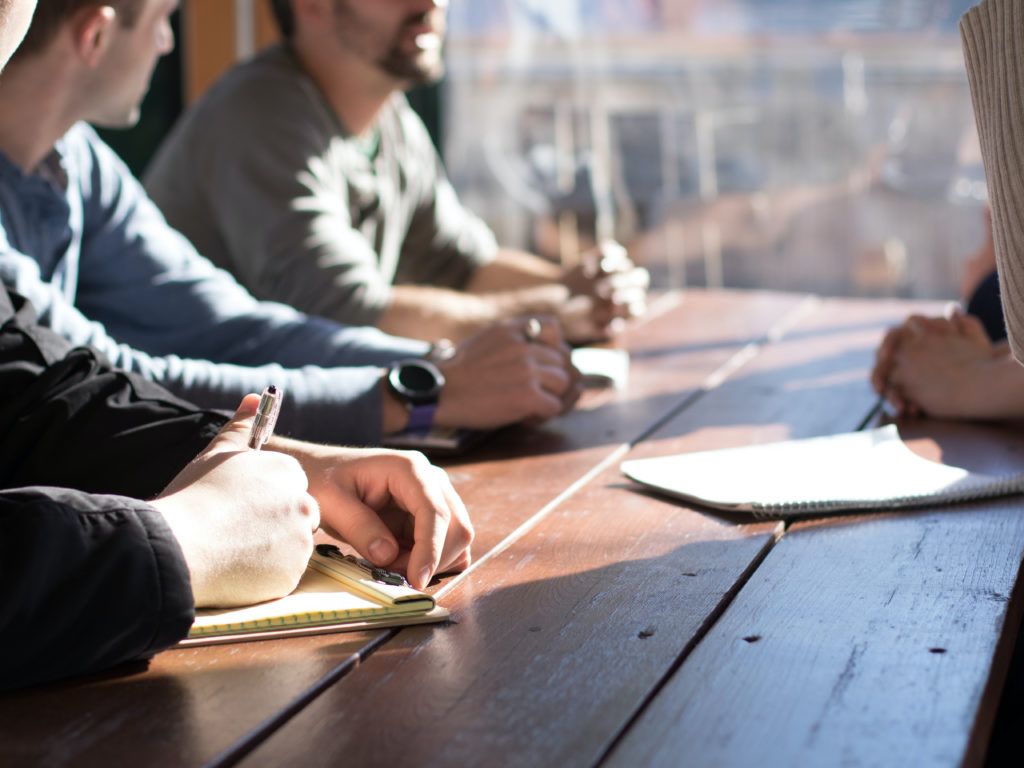 Request alumni support for your event
The Alumni Engagement Fund for Student Clubs supports student organizations at York who would like to involve alumni in their events. If you need to find a great speaker, curate a diverse alumni panel discussion or organize an intimate fireside chat with industry leaders, we can help to find you the perfect alumni for your project.
Financial support is also available on a case by case basis. If you have any questions, please contact Ellie Coult, Alumni Engagement Officer, at ecoult@yorku.ca.
GRADitude 2020 Speaker Series
The GRADitude program takes place every year to honour our graduating class by celebrating student achievements and provide new grads with the opportunity to connect with inspiring alumni.
This year the GRADitude program features subjects led by alumni speakers to help new grads with next steps in their career journey. These sessions aim to provide the Class of 2020 with tangible skills and advice to help you achieve success after your degree.
The June GRADitude Speaker Series has ended, however we are planning to hold another series for our grads graduating in October 2020.
Please visit the GRADitude 2020 Speaker Series page to view past and upcoming events.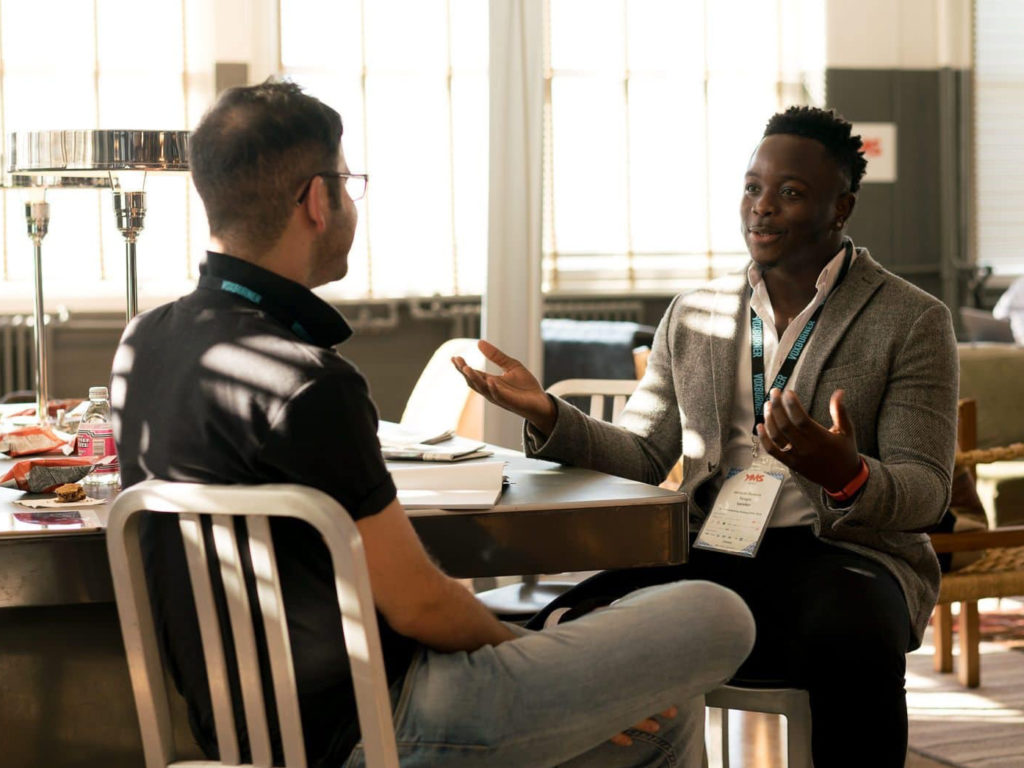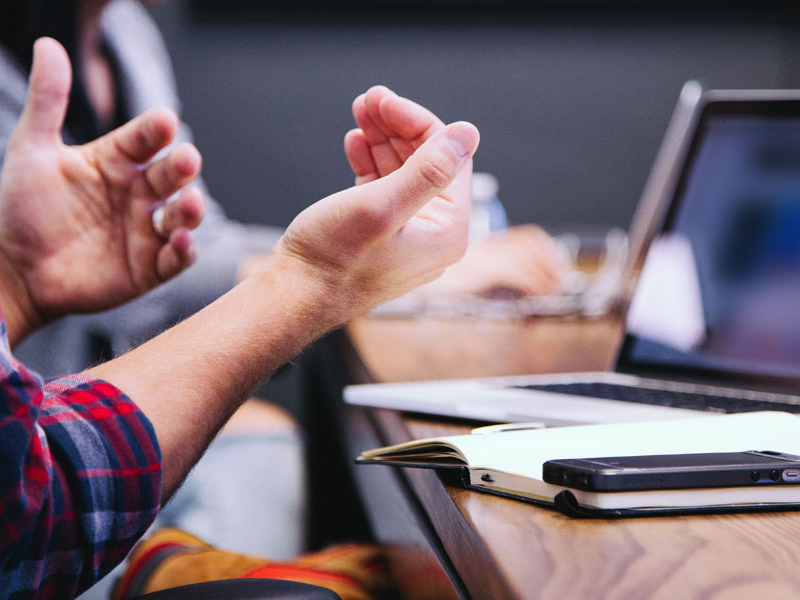 Student Ambassadors
Our Student Leaders represent different colleges, faculties, the "RED Zone" and the President's Office. They are passionate about York, its programs and community, and love to help others learn about it. We are currently seeking a YUAB Student Representative.
"[Being an ambassador] was a really great way to explore the aspects of the University that we don't see in the classroom. From research to alumni, to volunteer opportunities, it was so great to see the ways the University makes an impact in the local and global community." -2018-2019 President's Ambassador
T.A.S.T.E.
The T.A.S.T.E. Mentoring Program provides York Students with an opportunity to talk face to face with a professional about their career related interests. The program pairs York Students with a mentor over one informal meeting during which the mentor shares information about their job, industry, and organization. Students have the opportunity to ask questions and learn more about a role, organization or field of interest.
Ge more information on T.A.S.T.E.
Our Career Centre is about more than just jobs; it's a place where students and grads can get help with career planning, take workshops, meet employers and yes, find postings for part-time and permanent jobs. Check it out now – it's never too early to start planning for your future!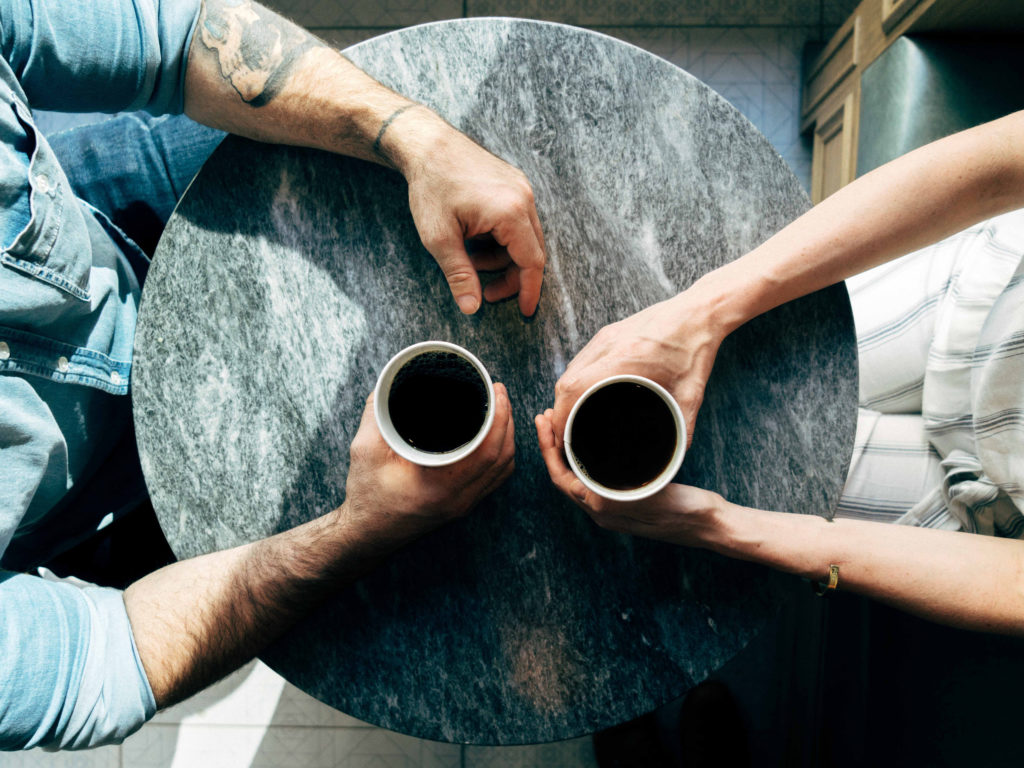 ---

Stay in touch: Update your info
Whether you're a student or one of our alumni, don't miss out on news from York Alumni & Friends! Sign up for the Alumni Matters newsletter and update or change your info and communications preferences today.
This is your Impact

Volunteer
Use your experience, build your network and keep connected to help York students and alumni.
Find Opportunities
Share your story
York alumni are making an impact. Inspire others by sharing your story.
Start Sharing