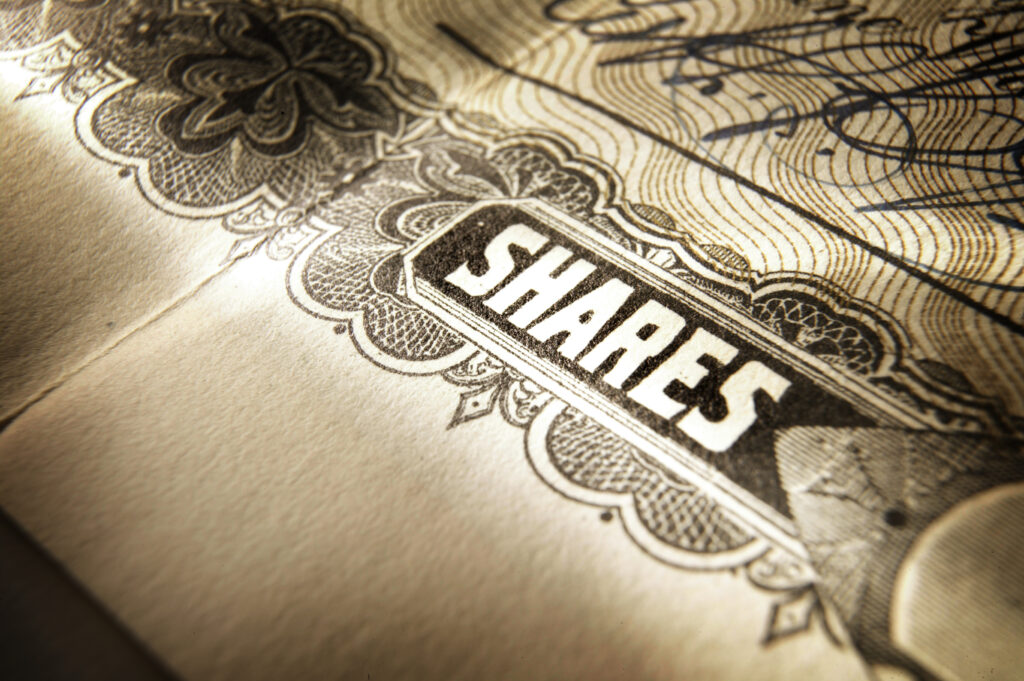 A gift of appreciated publicly traded securities is a simple and tax-effective way of supporting York University.
When you donate publicly traded securities (including stocks, bonds, and units of mutual funds that are listed on the Canadian or U.S. stock exchanges) you are not required to pay tax on the capital gains. You'll also get a tax receipt for the full appreciated value of the donated stock.
The receipt value will be based on the closing trading price on the day that the stocks are received in York's brokerage account.
For more information on making gifts of stocks or securities, please see the PDF resources below or contact us directly.
"I give to York because it's a gift that keeps on giving. "Donating stock is no strain on my budget, because the money is already invested and not part of my cash flow. If redeem the stock personally, any gains in value are subject to tax. But donating the stock directly to York solves the tax problem. This makes a lot of sense to me. The staff at York helps make the transfers easy to accomplish. More importantly, it contributes to the education of new generations of students who can make a difference in the world."
— Earle Nestmann (MSc '71, PhD '74) is a York University alumnus and member of the University's Board of Governors
Sample Gift of Securities
The following chart illustrates the cost-saving potential of gifting stocks or securities.
Option 1 Sell shares and gift cash
Option 2 Donate shares directly
Current market value of shares
$35,000
$35,000
Original cost of shares
$10,000
$10,000
Capital gain*
$25,000
$25,000
Tax on capital gain*
$6,250
$0
Total tax savings from
donation
$11,250
$23,250
*The chart above assumes a marginal tax rate of 50%
This financial information is provided for illustrative purposes only. It should not be relied upon as a substitute for professional
advice. If you are considering a gift of securities, please contact your financial and/or tax advisors.