We are your vibrant and diverse neighbourhood within the bustling city that is York University. Fulfilling our motto – self, culture and society – Founders supports your academic excellence while helping you develop as a well-rounded individual.
At Founders College, you will find places to study and socialize, as well as opportunities to participate in a variety of academic and social events in more intimate settings. Founders is also where you'll find College Fellows, support staff and student organizations that contribute to the intellectual life of the college.
Every student at York is assigned to a college based on their program. Affiliated with the Faculty of Liberal Arts & Professional Studies, Founders College serves students in:
African Studies
Anthropology
Communication Studies
Creative Writing
East Asian Studies
English
English & Professional Writing
Faculty of Environmental & Urban Change
French Studies
Gender & Women's Studies
German Studies
Health & Society
History
Human Rights & Equity Studies
Indigenous Studies
International Development Studies
Italian Studies
Linguistics
Portuguese & Luso-Brazilian Studies
Professional Writing
Sexuality Studies
Social Work
Spanish
Speech and Language Sciences
Urban Studies
Please read our Land Acknowledgment which recognizes the unique and enduring relationship of Indigenous people and their traditional territory.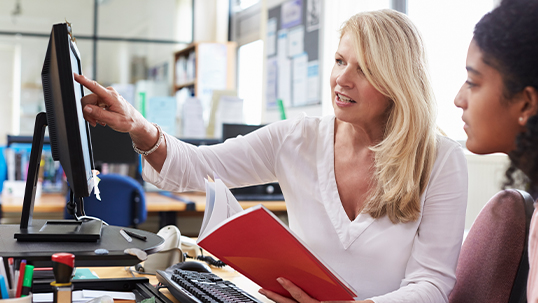 Really Useful Student Guide
This comprehensive guide provides answers to your questions about life at Founders College and York University from student events and academics to accessibility and mental health.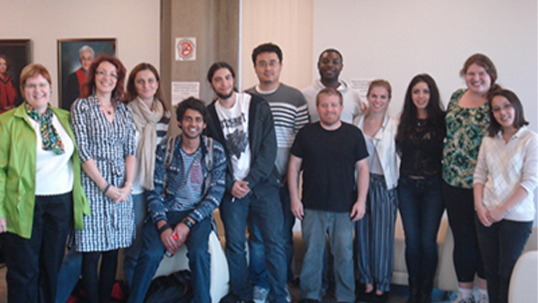 Peer Academic Leaders
Connect with one of our PALs for program-specific advice, details about workshops, social events and one-on-one mentoring.
Founders College is a place you can call home. It's a wonderful place for you to come and hang out and feel like a member of a community.
— Professor Pablo Idahosa