Want to complete a difficult course? Or even ace it? The PASS program is here to help. In small weekly group-learning sessions, a PASS leader will help students collaborate, develop learning strategies and prepare for exams. Leaders are familiar with the coursework because they've already completed it and received an A or A+.
We know certain courses are challenging, but PASS programs have been documented as an effective strategy for success in such demanding courses. You'll feel more comfortable asking questions in a small group, avoid leaving studying to the last minute and enjoy the interactive style of learning. We strongly encourage you to attend PASS on a weekly basis.
About PASS
---
What is PASS?
PASS stands for Peer-Assisted Study Sessions.
Why participate in PASS?
PASS will help you integrate what to learn with how to learn so you can succeed in your course. Sessions are free, and you may attend as often as you like. Some are offered twice weekly to accommodate busy schedules.
What happens during these sessions?
In these sessions, students compare notes, practice problem-solving, develop learning strategies and prepare for exams.
---
Who Are PASS Leaders?
PASS leaders are trained undergraduate students who have successfully taken these courses before and will re-attend lectures. They are responsible for facilitating these sessions.
PASS Works!
Research shows that students who attend PASS regularly have a significantly higher success rate than those who do not. When surveyed at the end of term, 86% of PASS attendants said the sessions improved their course grade by a median estimate of 10 percentage points.
---
Supported Courses (2021/2022)
EN 1001 - An Introduction to Literary Study
EN 2001 - Literary Theory I
EN 2002 - Literary Theory II
FR 1080 - French Language & Culture
FR 2100 - Introduction to the Linguistics Study of French
HIST 1025 - Ancient North America from the Last Ice Age to European Contact
HIST 1095 - Streetlife: The Culture and History of European Cities
HREQ 2030 - Theoretical Foundations of Rights and Equity
SP 2000 - Intermediate Spanish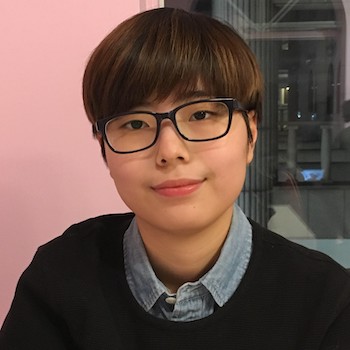 "I participated in the Founders College PASS program for the Intertextualities course (EN 1002) with PASS leaders Emma and JP. I found the sessions really helpful and fun. PASS offered good opportunities to talk freely about the course contents with my peers. Emma and JP were great at facilitating these discussions, and they often prepared various interactive activities to keep us engaged. I loved the informal, friendly atmosphere, which made me feel welcomed. I believe that the Founders College PASS Program is highly beneficial and enjoyable for all students."
— Dante Kim
"As a first-year student, I found participating in the PASS program to be a very rewarding experience. It helped me to better understand course concepts, and I now feel more confident in my academic skills as a result of the program. Connecting with other students was an added bonus. I highly recommend that all students take part in PASS when offered."
— Suzanne Gregory