See McLaughlin College in action. We've always got a wide array of events, presentations, activities and workshops on offer for students, staff and the community. Join to get exposure to fresh ideas, meet like-minded peers or learn a new professional or personal skill.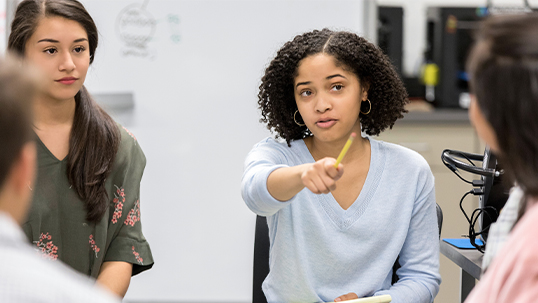 Union Debates
These McLaughlin College events create a space for interesting, lively debates exploring significant and critical current public policy issues.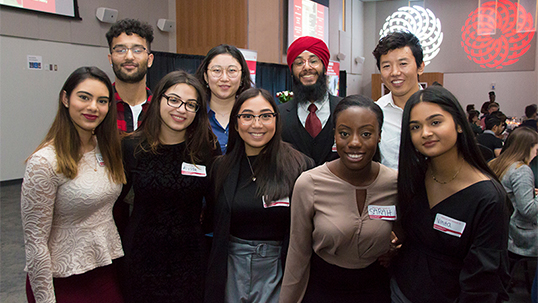 Year-End Special Event
Join us for our annual event celebrating the excellence of McLaughlin College, its students and faculty.
Upcoming Events