New College is affiliated with York University's Faculty of Liberal Arts & Professional Studies serving students in Commerce (BCom), Information Technology (ITEC), Human Resource Management (HRM) and Disaster & Emergency Management (DEM). By building a smaller community just for you, New College is here to provide the tools for academic achievement and personal success outside the classroom.
Co-curricular support from Orientation to Convocation
Peer Assisted Study Sessions for difficult courses
Peer Mentors for first year students
Skills-based workshops
Information sessions
Student Council representing New College students
Building a community to let you feel at home at York
Socializing and having fun with trips, events and athletics
Clubs affiliated with New College to build your professional network and contacts with the industry
Suite-styled Pond Residence affiliated with New College since 2014
Please read our Land Acknowledgment which recognizes the unique and enduring relationship of Indigenous people and their traditional territory.
New College offers several tools to set you up for personal success and academic achievements! Once I got there the environment was great and everyone wanted me to feel welcome, plus it's where I met my two best friends!
— Mayu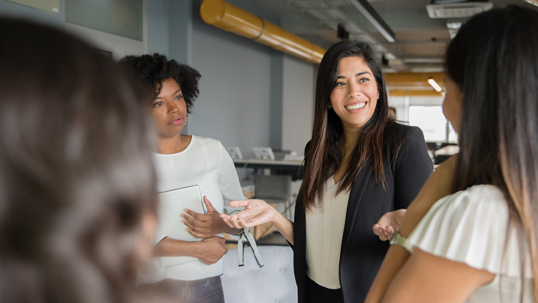 Networking & Mentorship
From speed mentorship events to new programs fostering skill development alongside our incredible alumni, LA&PS initiatives bolster your career prospects prior to graduation.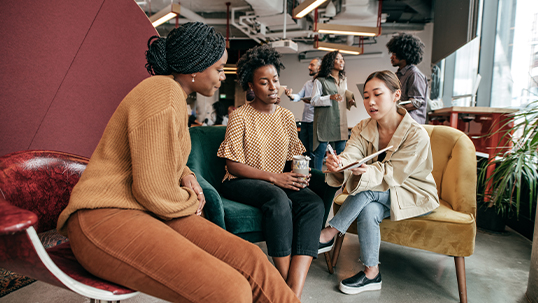 Paid & Volunteer Opportunities
New College offers an assortment of paid and volunteer positions to help you develop additional skills while studying at York.
Upcoming Events