Need a quiet spot to work on a project or a big room for a student organization event? New College has various spaces available for you to reserve. Some of the spaces are available on a drop-in basis, while others must be booked ahead of time–get the details about locations and availability below.
Here you'll find all the details you need to choose the correct space to suit your needs and complete the booking process.
New College Lounge
002 Atkinson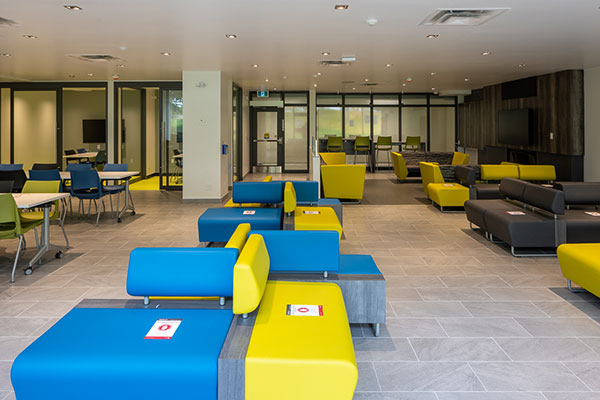 Renovated in 2020, 002 Atkinson is New College's newest study space on campus. Located in the basement of the Atkinson building with a beautiful large window view of the campus grounds, it's the perfect quiet space to study and do homework in between classes.
The Loft
007 Atkinson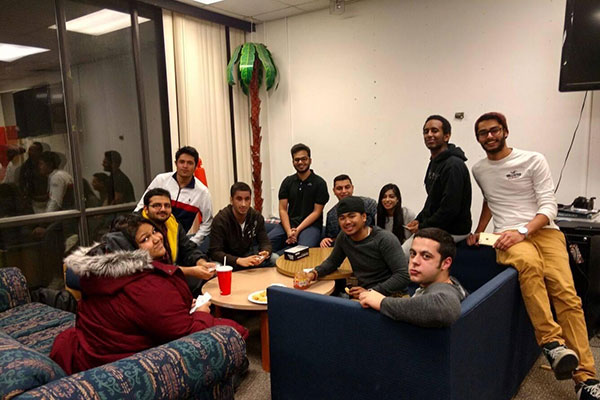 Located in 107 Atkinson, New College students can take a break from your studies to chat with other students, hang out and relax, or just find a quiet corner to read.
Bookable Spaces
109 Atkinson
Harry Crowe Room
Theatre Style:
86 chairs, tables, computer, projector
& A/V screen.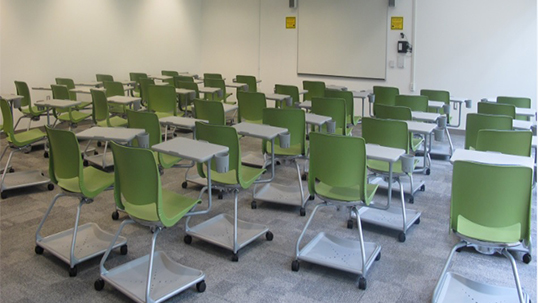 004 Atkinson
Harry Leith Room
Classroom Style:
40 chairs with table tops attached, 2 professor chairs and an A/V SmartBoard.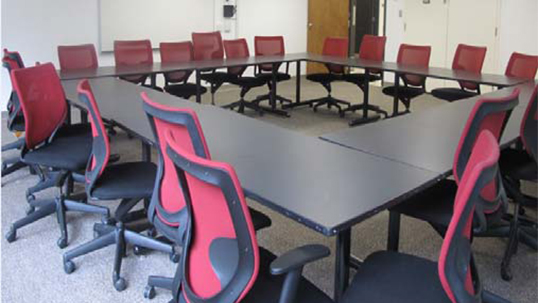 005 Atkinson
Meeting Room
Boardroom Style:
25 chairs, desks arranged in hollow square/rectangle and an A/V SmartBoard.