Searching for a spot to chat with other students, hang out and relax, or just find a quiet corner to read? Vanier has you covered. Get the details on student spaces in our College building below.
The Vanier Junior Common Room (001 Vanier College) is open to students for studying. There are public health guidelines in place to ensure proper social distancing. Please read and respect all signage that is posted. See full details, including what spaces are open, on LA&PS Study Space usage.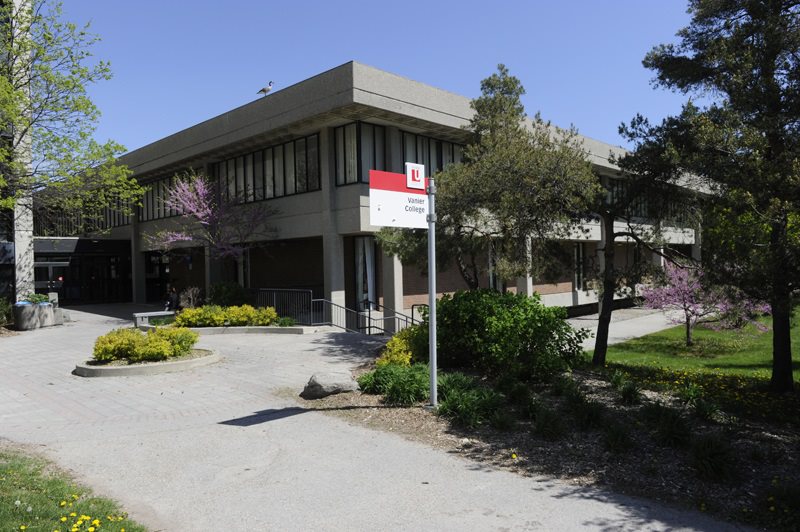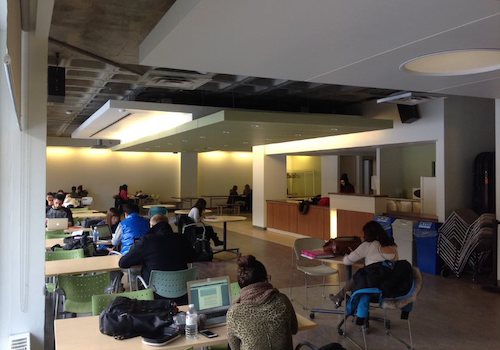 Study Space:
Junior Common Room
---
001 Vanier College
Quiet study space open Monday to Friday 9 a.m. to 4 p.m. during the Fall and Winter terms.
Social Space:
Vanier College Student Lounge
---
028A Vanier College
Student space to relax in between classes - equipped with a TV, Nintendo Wii and a billiards table. Everyone is welcome to come and hang out!