Searching for a spot to chat with other students, hang out and relax, or just find a quiet corner to read? Vanier has you covered. Get the details on student spaces in our College building below.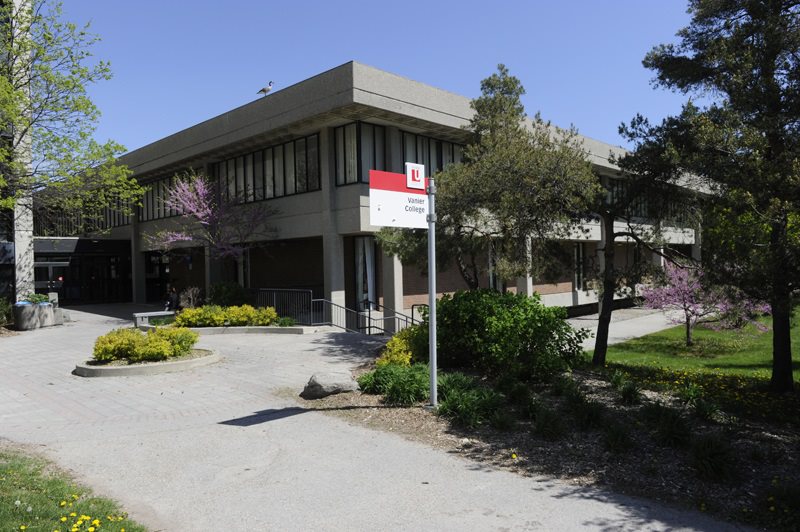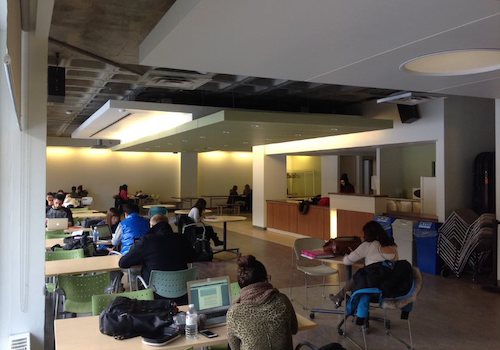 Study Space:
Junior Common Room
---
001 Vanier College
Quiet study space open Monday to Friday 9 a.m. to 4 p.m. during the Fall and Winter terms.
Social Space:
Vanier College Student Lounge
---
028A Vanier College
Student space to relax in between classes - equipped with a TV, Nintendo Wii and a billiards table. Everyone is welcome to come and hang out!