General education curriculum provide the foundation of interdisciplinary knowledge, breadth, methods and the approaches necessary for successful liberal and professional education. Our courses offer ways of knowing and fundamental global perspectives and ideas across the humanities with emphasis on critical analytical skills and communication in writing and speech.
The department offers several General Education courses in English as a Second Language (ESL), German, Italian and DLLL1000, World Literatures in Perspective, our cross-disciplinary course.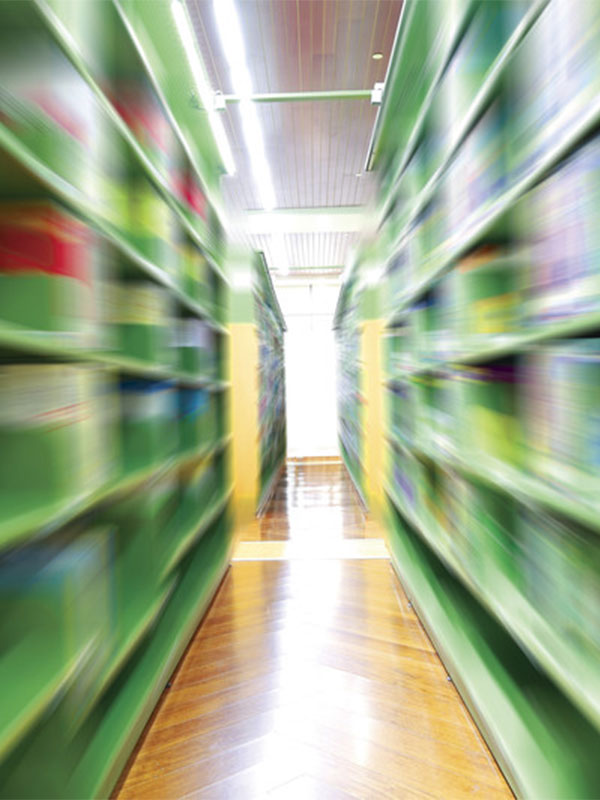 DLLL 1000 6.0 World Literatures in Perspective
Course examines literary works from around the globe that have had a major influence beyond their own time and place and explores how they take on new meanings as they move across linguistic, cultural and temporal borders.
Examining literary works alongside disciplines such as linguistics, philosophy, history, art, cultural studies, theatre and film studies, the course pays attention to topics including translation, cross-cultural contacts and exchange, and analyses processes by which concepts of 'national' and 'world' literature are constructed.
Notes:
The course is especially recommended for students enrolled in Department of Languages, Literatures and Linguistics programs and courses, those who wish to pursue traditional and non-traditional area studies, and for those aiming to pursue an international career (such as diplomatic relations, publishing, communications, business, administration), community work or graduate work in comparative literature and cultural studies.