At the end of 2020, eight York University alumni were appointed to the Order of Canada, in announcements made on November 27 and December 30. Created in 1967, the Order of Canada is one of the country's highest honours. Presented by the governor general, the Order honours people whose service shapes society, whose innovations ignite imaginations, and whose compassion unites communities.
Officers of the Order of Canada
Recognizes national service or achievement.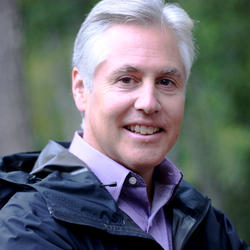 John Borrows, O.C., (DJur '94, LL.D '18 [Hon.])
John Borrows was appointed for his scholarly work on Indigenous rights and legal traditions, which has had a significant impact across Canada and abroad.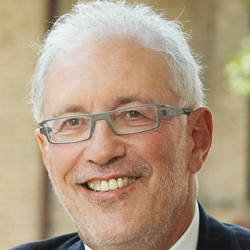 Sheldon Levy, O.C., (BSc '72, MA '73, LL.D '99 [Hon.])
Sheldon Levy was appointed for his exceptional leadership as an education administrator and for promoting student entrepreneur incubators on university campuses across the country.
Members of the Order of Canada
Recognizes outstanding contributions at the local or regional level or in a special field of activity.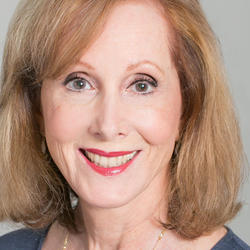 Rita Davies, C.M., (BA '72)
Rita Davies was appointed for her leadership at the helm of several cultural organizations and for her steadfast devotion to the arts.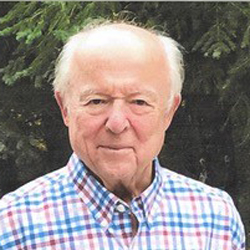 Anthony Olmsted Hendrie, C.M., (JD '60)
Anthony Olmsted Hendrie was appointed for his volunteerism and philanthropy in support of a wide range of causes over the past 60 years.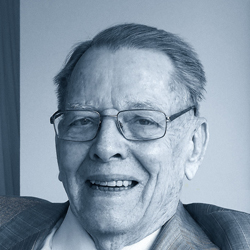 William Macdonald, C.M., (BARR '51)
William Macdonald was appointed for his distinguished career as a law practitioner and for his expert counsel on national public policy issues.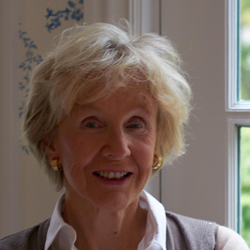 Judy Matthews, C.M., (MES '85)
Judy Matthews was appointed for her groundbreaking contributions to Toronto's cultural and urban landscapes, as an urban planner and philanthropist.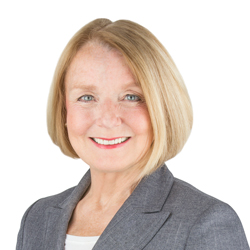 Peggy Nash, C.M., (MA '18)
Peggy Nash was appointed for her contributions to women's employment equity, human rights and gender representation in all levels of public office.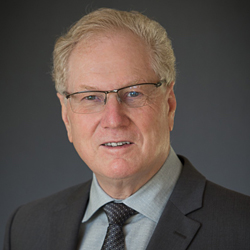 Stefan Glenn Sigurdson, C.M., (LLB '72)
Stefan Glenn Sigurdson was appointed for his dexterous relationship-building skills and for his contributions to alternative dispute resolution across Canada and beyond.
-------
About the Order of Canada
More than 7,000 people from all sectors of society have been invested into the Order of Canada. Their contributions are varied, yet they have all enriched the lives of others and have taken to heart the motto of the Order: DESIDERANTES MELIOREM PATRIAM ("They desire a better country").
Appointments are made by the governor general on the recommendation of the Advisory Council for the Order of Canada. For more information about the Order of Canada program, visit www.gg.ca/en/honours/canadian-honours/order-canada.