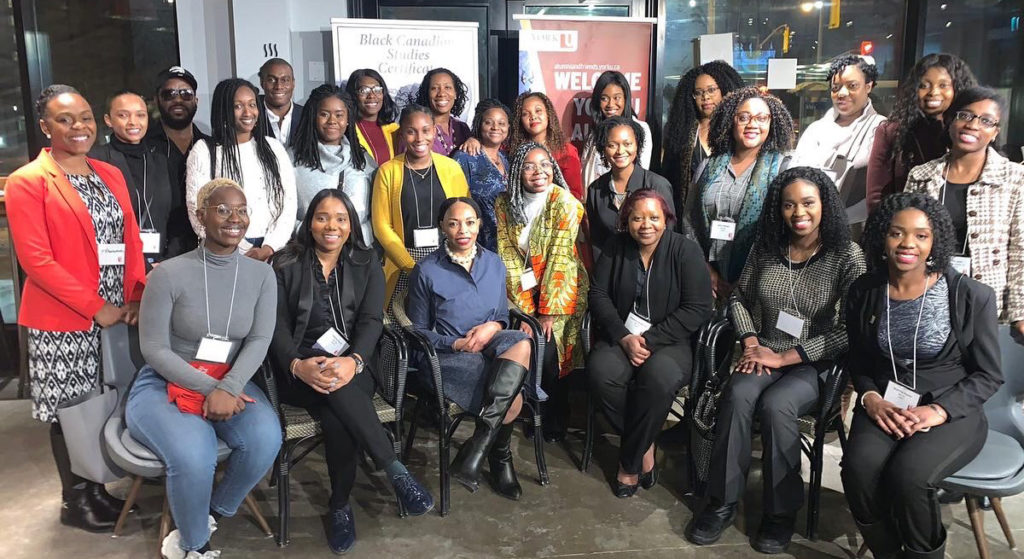 The York University Black Alumni Network (YUBAN) is calling out to Black York alum for their interest in joining the Black Alumni Network! If you're passionate about professional development, community engagement, and connecting with current and former York students, we are seeking new network volunteers to join the team.
Our network volunteers play a key role in connecting the alumni network and the campus community with each other. The volunteer work has a long-lasting impact on fellow alumni, current students, and the rest of York's community. Whether you're skilled in social media or marketing, outreach programming, and engagement, discover how you can give your time and talent through diverse volunteer opportunities.
To apply, please submit your CV and a brief statement of interest to alumni@yorku.ca and include 'YUBAN' in the subject line.
If you'd like to learn more and receive updates on YUBAN, including details on events and volunteer opportunities, please email alumni@yorku.ca, and follow YUBAN on social media @BlackYorkU! Find them on Twitter, Instagram, Facebook and LinkedIn.