From YouTube-hosted lectures to gamifying the classroom, The Learning Curve is a series showcasing how course instructors in the Faculty of Liberal Arts & Professional Studies are embracing the online learning environment with creative approaches to teaching remotely.
In this week's instalment, Nidhi Sachdeva, a Professor in the Department of Languages, Literatures & Linguistics, shares how transforming her classroom into an interactive learning space is providing students with what they need most right now: a community.
How are you embracing remote teaching?
I have been very open to this sudden change in how we teach and learn, because I truly believe that in every challenge lies an opportunity to be innovative and creative. In my teaching, the main focus has been building an online learning community and keeping the students' engagement high. To this end, I have incorporated tools such as Padlet, videos, forums and H5P Studio to maintain their interest in course material.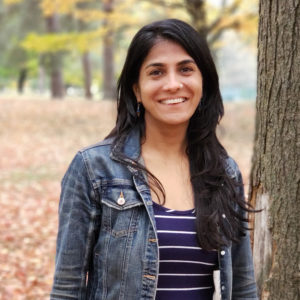 I have also focused on designing my e-classrooms to be welcoming, interactive and easy to navigate. This year especially, eClass has been a great space for me to connect with my students and keep them connected with each other. I designed the classrooms in a way that students would want to log in and see what's new. As educators, we are now vying for our students' attention against highly engaging and addictive social media platforms, so to compete, I've utilized many creative tools and resources to make learning and the classroom experience fun. For instance, I've experimented with badges available through eClass to gamify the learning experience.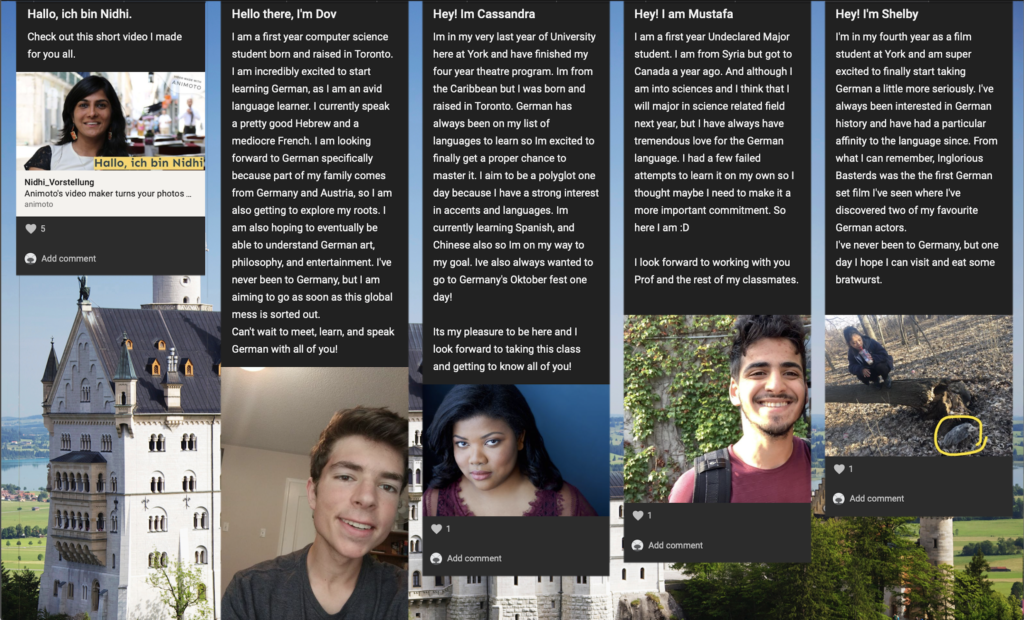 How has the online learning environment changed your teaching style?
I have been an educator for 15 years now and I thrive in classrooms. Not being able to see my students and their reactions — positive or negative— has been a real challenge. Often times students choose to turn off their webcams, so I'm left wondering, "Are they understanding me? Are they engaged with the content?" To work around this, I make it a point to mention this limitation to my students at the onset of every class and ask that they let me know if they are experiencing any difficulties during the session.
Truthfully, an educator's online presence does not have the same impact as their physical presence. So, being able to connect with my students at their level is extremely important to me.
What has been the biggest challenge of remote teaching?
One of the challenges I have experienced teaching online is finding a balance between asynchronous and synchronous learning. Many of my students expressed interest in having more synchronous learning because it allowed them to better connect with me and their peers. Considering that many of my students are learning in different time zones, delivering synchronous learning activities would be quite difficult. Instead, I've implemented a variety of engaging and interactive activities asynchronously. From what I've heard from my students, it's been a great help to their learning.
What's something new you've learned from your experiences teaching remotely?
In an effort to develop healthy online learning communities, I have hosted a variety of virtual socials since going online this summer. During these events, students from different course sections have a chance to mingle with one another in a relaxed environment. It's no secret that incoming students missed out on the university experience they had expected, so I try to support their need for a community by offering them virtual socials. All my students are welcome.