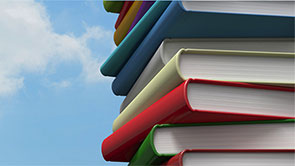 Thank you for your interest in publishing with Acentos!
We proudly accept our undergraduate students' works, which include essays, literature reviews, essays, poetry, and visual art.
Submissions are accepted in Portuguese, Spanish and/or English.
If applicable, please ensure that your work follows MLA format.
Since our publications go through a peer-review process, we ask all students to attach 2 files:
A title page that includes the student's name, contact information and submission title
The submission, which includes the title and the main text/work. This attachment needs to be sent without the student's name.
For further information, or if you have questions, please contact us directly at: acentos.news.yorku@gmail.com