Browse our resources to get the support you need to enhance your academic performance and social experience at York.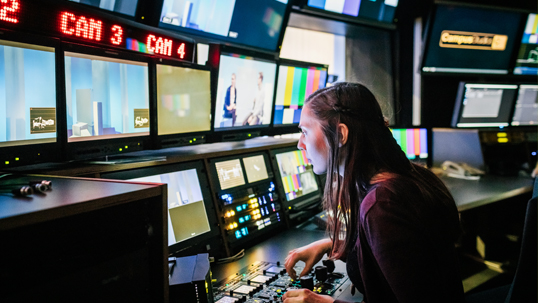 Deutsche Welle is a major German media outlet. In 2020, they published content in 30 languages and reached 249 million weekly users.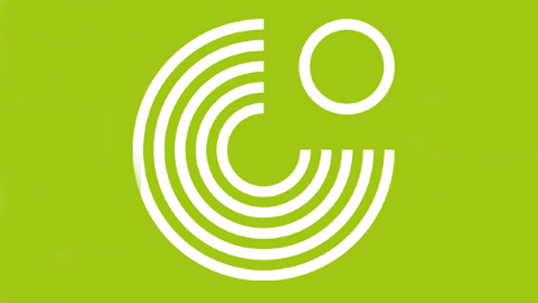 The Goethe Institute is Germany's cultural institute promoting the study of German abroad and encouraging international cultural exchange.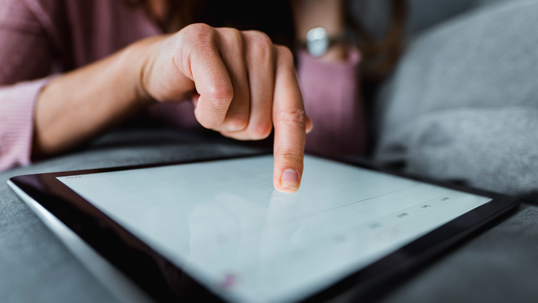 The German Academic Exchange Service (DAAD) Canada provides information about study and research opportunities in Germany.