Our programs prepare students to understand and analyze the economic factors that impact the world we live in. Our graduates work in the fields of banking, policy analysis, finance and insurance as well as government and academia. Browse our programs to find the best fit for your goals.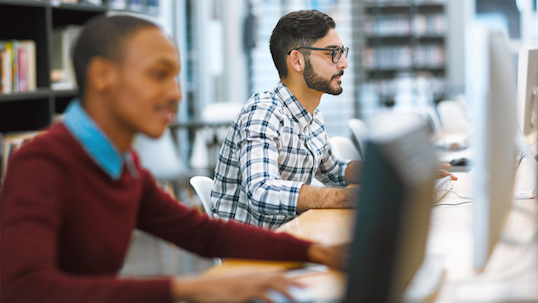 Learn to think intelligently about contemporary economic problems in our Economics, Business Economics, and Financial & Business Economics programs.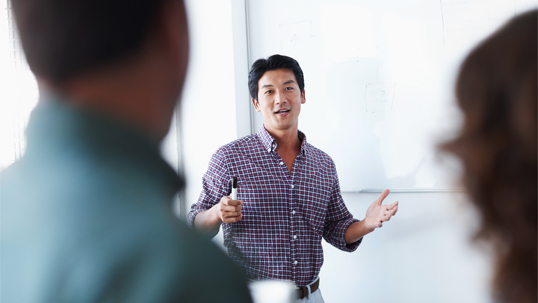 Take your studies to the next level for continued success in the business world and/or academia in our MA and PhD Economics programs.