Be informed about the policies and procedures followed by the department and University that impact your academic life as a student at York.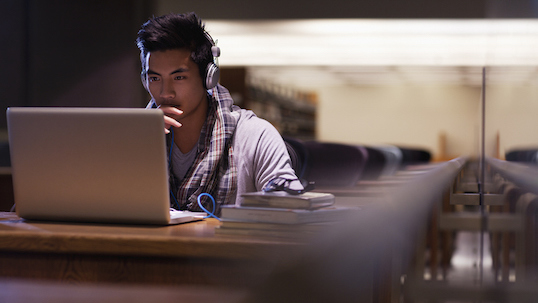 Unable to write your final exam or submit coursework? Consider requesting deferred standing.
Our department values academic integrity. We are very serious about breaches of academic honesty. All students must adhere to Senate Policy on Academic Honesty.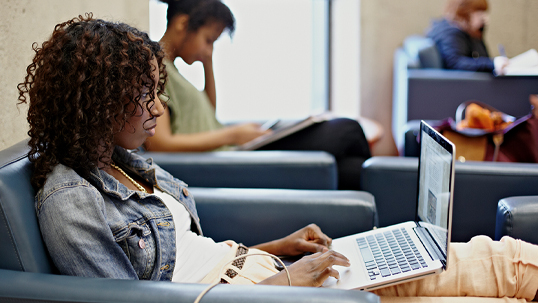 Options are available for students to protect their academic standing if they are struggling.