Quick Links
Want more information?
---
As an economics student, you will gain the analytical skills necessary for understanding and solving complex economic problems. You will learn to assess economic theories and explain economic behaviour by using data and empirical tests.
---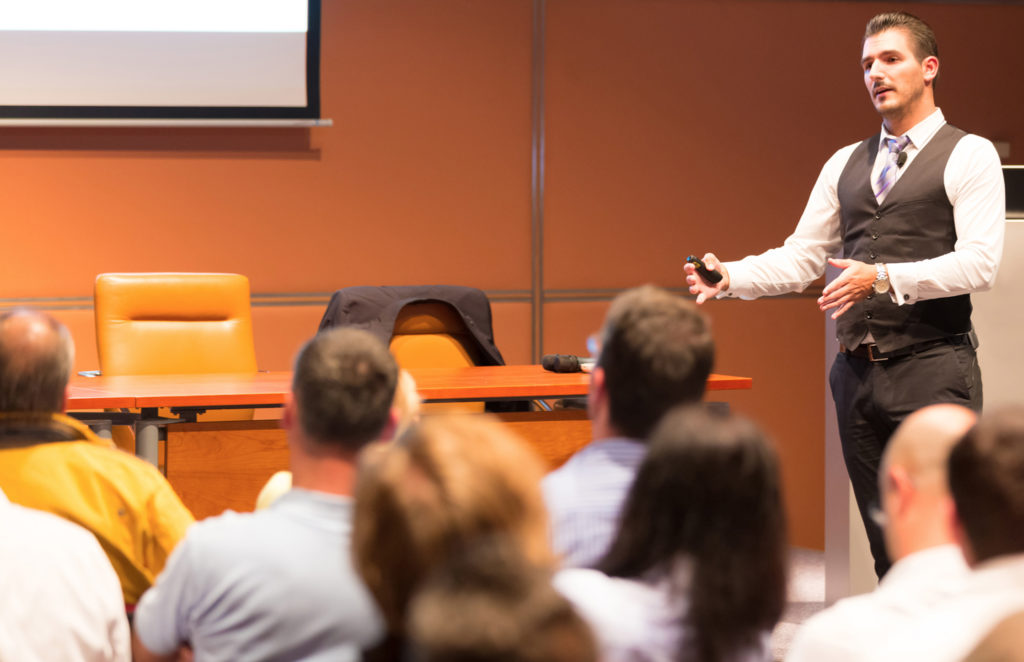 ---
Commitment to Excellence
Our goal is to be a leading economics department. Quality scholarship, robust education and critical thinking reside here.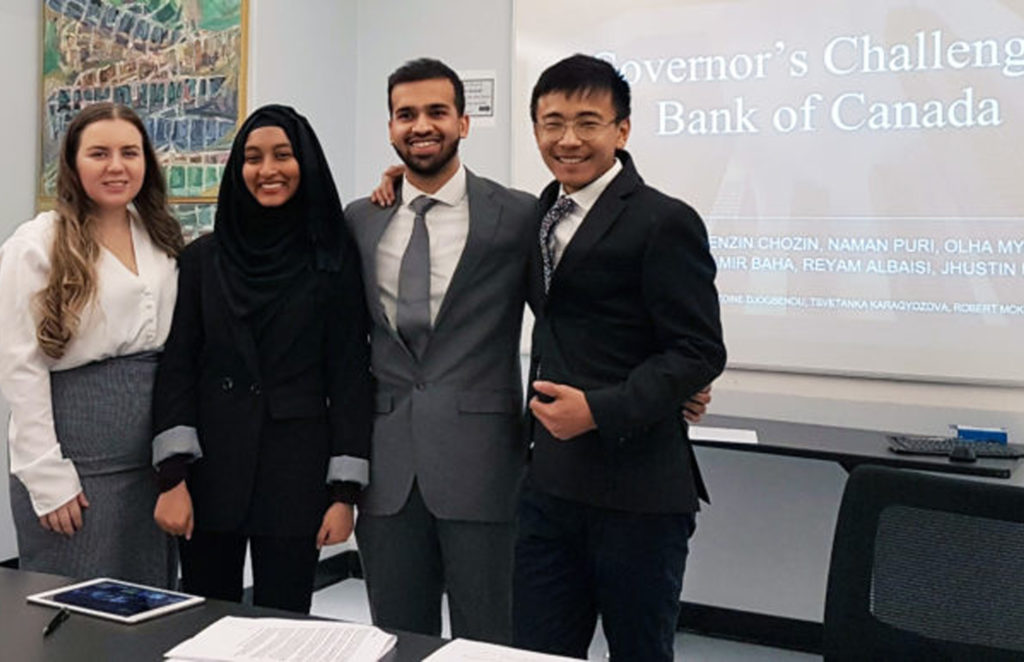 ---
Challenging and Rewarding Education
We strive to provide students with a challenging and rewarding education. Blending theory and application, our courses prepare students for success.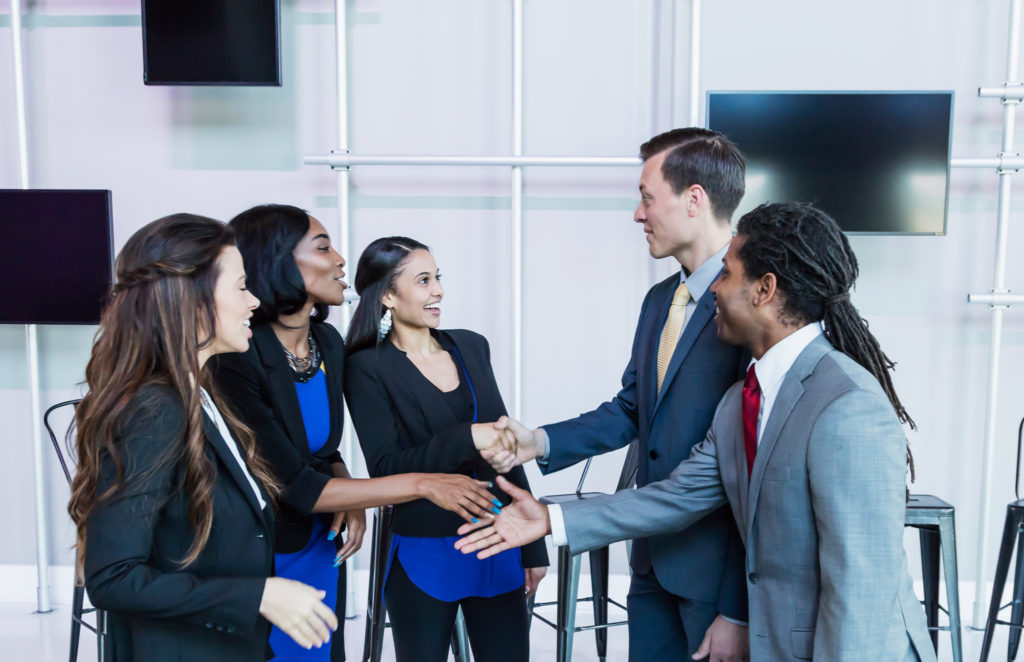 ---
Student-Run Clubs
The Economic Student Association offers networking opportunities to prepare for future employment. You will also have access to on-going seminars hosted by the Department of Economics to discover job opportunities.
Throughout my undergraduate studies, I was given the opportunity to put into practice the knowledge I gained. By getting involved in different clubs and organizations, by working for the York Federation of Students, by participating in Leadershape, by competing in the Bank of Canada Governor's challenge and by going on a Global Internship in St Kitts and Nevis I was able to take full advantage of my education and reach my goals.
— Fatima Betty Niane
Alumna, Economics '17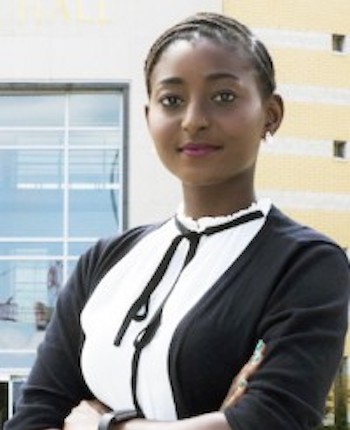 Program Options
The Economics program introduces you to the discipline of economic thinking and equips you to intelligently appraise contemporary economic problems. Such problems arise from the conflict between apparently limitless human demand for goods and services and a limited supply of resources for satisfying this demand. Our courses expose you to these problems and their potential solutions through economic theory. After graduating, you can pursue a career in business and government, graduate training in economics, and professional training in business, law, public administration, and other disciplines.