Feeling a bit lost? Get support from fellow students who understand the challenges of navigating campus life and transitioning to university.
Each college supporting LA&PS offers a program tailored for the academic, social and personal goals of its students. Mentors can also direct you to resources and opportunities offered by the college and University as a whole.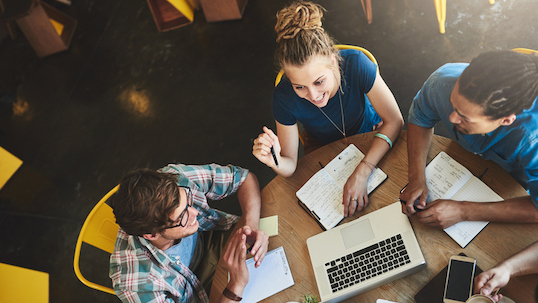 Vanier College Peer Mentors
Vanier College connects you with student leaders in your program to develop your academic excellence.
Student Numeracy Assistance Centre at Keele (SNACK)
SNACK provides support to students in LA&PS courses that involve math, stats and Excel. Connect with a Peer Tutor to get the assistance you need.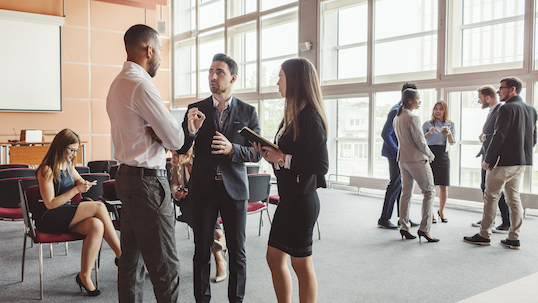 Economics Students' Association
Find your tribe at the ESA. Make friends and future business connections.