Economics undergraduate training familiarizes students with the discipline of economic thinking. It equips them to intelligently appraise contemporary economic problems and understand the economics elements of the world around them. Students will investigate both the theoretical underpinning of economic modeling and the econometric analysis required to study economic data.
An economics degree in one of the three programs below will prepare students for careers in business and government, graduate training in economics, and professional training in business, finance, law, public administration and other related disciplines.
Quick Links
Undergraduate Handbook (PDF)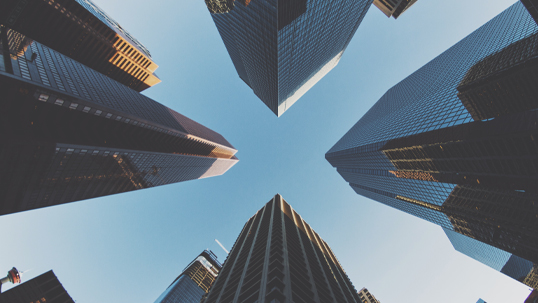 Gain analytical skills to understand and solve complex economic problems. Evaluate economic theories and interpret economic behaviour through data and testing.
Learn to analyze business behaviour and formulate effective business strategy. Use economic reasoning to evaluate the effects of government policies on business and predict the consequences of alternative policy choices.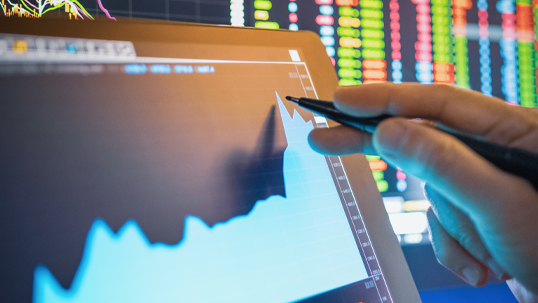 Acquire conceptual and analytical tools to investigate and understand monetary activities. Gain theoretical skills to appreciate the role of uncertainty, options, and/or information in the allocation of resources over time.