The Department of Economics has two computer labs.
The undergraduate lab is accessible only to undergrads whose courses require a lab. Not all economics undergrads students are eligible to use the lab. Your instructor will inform you if you are eligible. This lab is located at 1059 Vari Hall, inside the Economics department.
The Stan Warner Graduate Computer Lab is solely for graduate and doctorate students enrolled in economics graduate studies. It is open 24 hours a day with secure access at night. This lab is located at 1041 Vari Hall, inside the Economics department.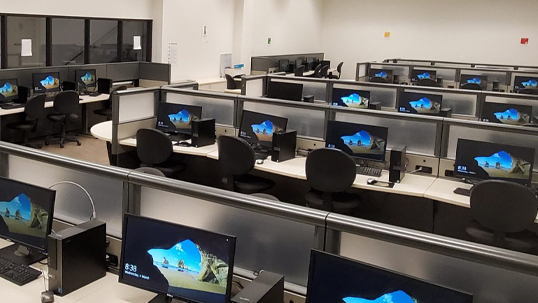 Guides & Manuals
This is our catalog of user guides and instruction manuals. We hope you find this useful. If you feel something is missing or can be improved, email us at at esohelp@yorku.ca.
Senate Policy
How to Use Linux Applications
Documentation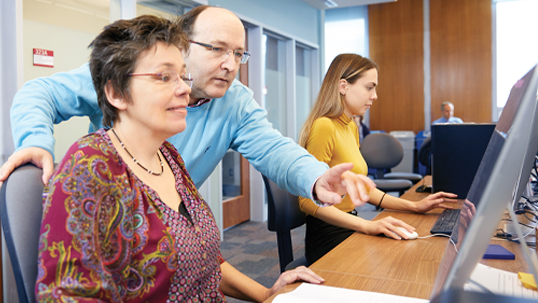 Software & Utilities
You have access to a wide variety of discounted software and free downloads from the York University's computing website.
My Apps
MyApps is York University's one-stop portal for students, faculty and staff to remotely access the software they need. With MyApps, you will have access to computing resources you need wherever you go. MyApps is a free service offered to all students, faculty and staff. MyApps provides SAS, STATA, Adobe professional, Matlab, R , Fortran and many other computing and text editing software.
Free Downloads
Useful Tools
Security
Email Client
Browsers
File Transfer
Compression
Utilities